Meet Edgar Castillo Salazar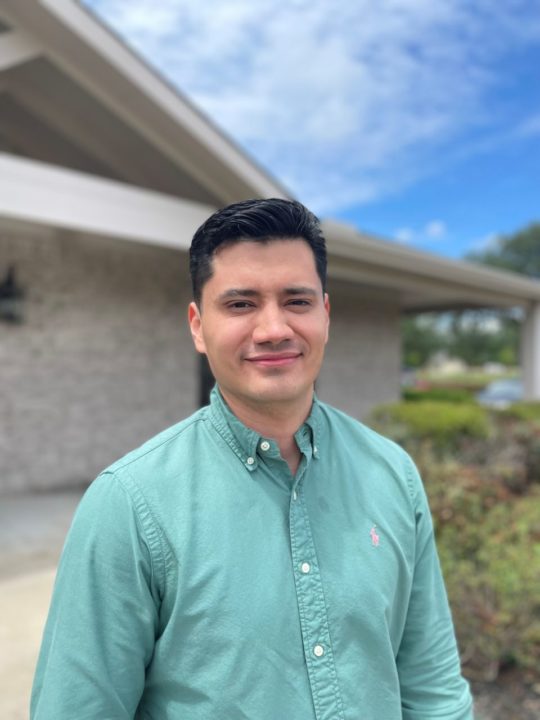 Edgar Castillo Salazar
Tax Advisor
Edgar was born and raised in Mexico, where he also graduated with his MBA with a focus in financial Administration. Edgar also studied English in Vancouver, Canada, for a semester in 2017. He worked as an Auditor for 4 years after he earned his bachelor's degree in accounting and was a Senior Manager of Finance for 2 years. Recently, he worked for a Mexican/American company as Financial Controller for the last 3 years. He recently moved to Houston, Texas a year ago, after he got engaged. Now happily married, he enjoys spending his free time playing video games, traveling, working out, reading, and watching action, Sci-fi or psychological thrillers.
Sign Up For Our Newsletter
Join our mailing list to receive the latest news and updates from our team.
11555 Champion Forest Dr.
Houston, TX 77066
Phone: (281) 440-6279
Fax: (281) 716-6000
Hours
Mon - 9:00am-5:00pm
Tues - 9:00am-5:00pm
Wed - 9:00am-5:00pm
Thurs - 9:00am-8:00pm
Fri - Sun - Closed