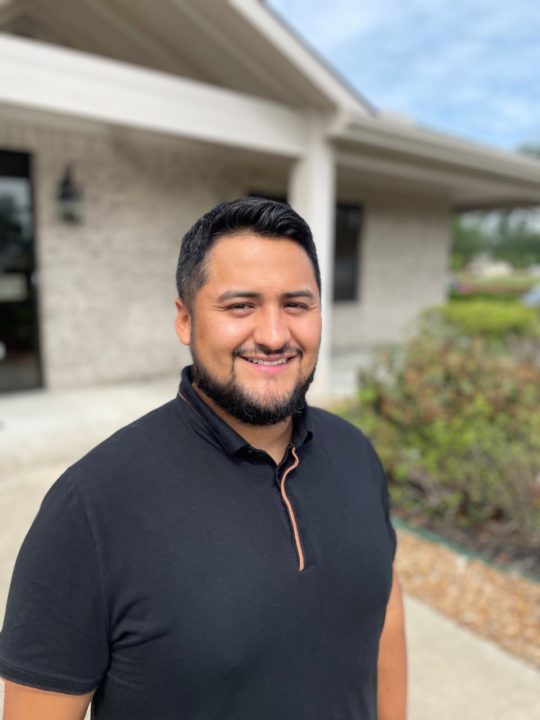 Jose Acosta
Professional Advocate
Jose is originally from Mexico, and his family migrated for better opportunities. He grew up in a small country town in Arkansas where he attended high school and college. Jose moved to Houston in 2013 seeking more professional opportunities, which was best decision of his life as Houston felt like home the minute he moved.
Here in Houston, he has dedicated himself in customer service as he loves to help people out. "I always like to put myself in other people's shoes and I like to treat others as I would like to be treated when it comes to customer service. I enjoy being part of a team and I'm so excited to have found a home here at Molen & Associates."
 During his free time, Jose loves spending quality family time. He loves going small/short road trips around Texas with his partner. Jose also enjoys exploring new areas in Houston such as restaurants, museums, and parks and spending time with his 4 dogs and is a very dedicated plant dad.
Sign Up For Our Newsletter
Join our mailing list to receive the latest news and updates from our team.
11555 Champion Forest Dr.
Houston, TX 77066
Phone: (281) 440-6279
Fax: (281) 716-6000
Hours
Mon - 9:00am-5:00pm
Tues - 9:00am-5:00pm
Wed - 9:00am-5:00pm
Thurs - 9:00am-8:00pm
Fri - Sun - Closed