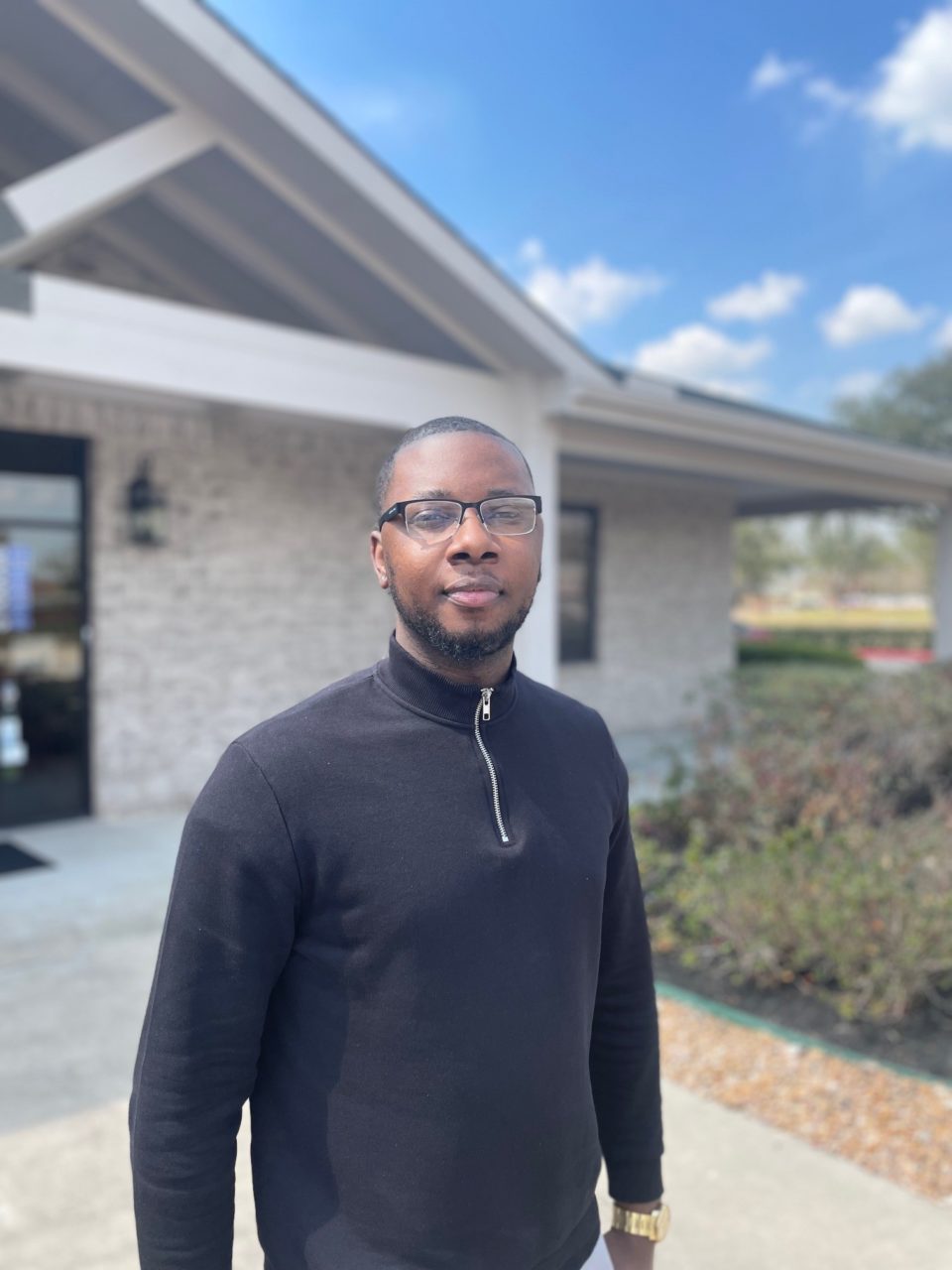 Keda is a Tax Advisor responsible for individual ncome tax preparation and facilitating the resolution of IRS correspondence for our clients. He meets with clients during the tax preparation process to review, advise and answer any tax questions. Keda is very knowledgeable and seeks to provide the best customer service experience possible.
He is a graduate of Sam Houston State University, where he received his BBA in Finance. He is currently studying to complete his Enrolled Agent's certification.
Keda strives to teach and is passionate about solving any tax headaches our clients may have, "Molen & Associates is a great place to teach but also learn and I am proud to be a part of the Molen & Associates family."
In his free time, Keda like to spend time with his family and paint. He has 9-month-old twin boys which he absolutely adores. He loves watching them grow and getting to reexperience things through their eyes.
Sign Up For Our Newsletter
Join our mailing list to receive the latest news and updates from our team.
11555 Champion Forest Dr.
Houston, TX 77066
Phone: (281) 440-6279
Fax: (281) 716-6000
Hours
Mon - 9:00am-5:00pm
Tues - 9:00am-5:00pm
Wed - 9:00am-5:00pm
Thurs - 9:00am-8:00pm
Fri - Sun - Closed