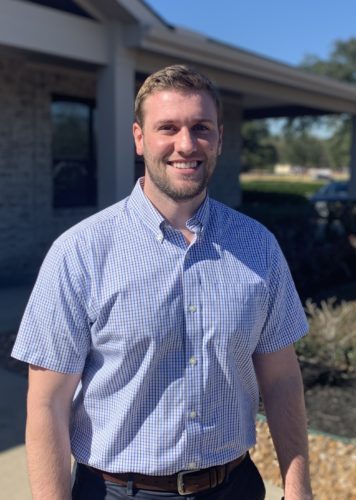 Clark Boyd, MBA
Chief Operating Officer
Meet Clark, a devoted husband, father, and a multi-faceted professional at Molen & Associates. Balancing multiple roles with grace, he brings a unique blend of expertise and a genuine love for his work and family. Clark's journey has been filled with accomplishments, enriching experiences, and an unwavering dedication to improving the lives of our clients through tax and business strategy.
Residing in Spring, TX, just a stone's throw away from Klein High School, where he and his wife first crossed paths, Clark treasures the time spent with his loved ones. An avid fitness enthusiast and an ironman, he finds solace in working out, while cherishing the moments shared with his wife and three daughters. His profound love for his family is evident as he describes his wife's culinary prowess and nurturing qualities, while proudly emphasizing the unbreakable bond shared by their four daughters. For Clark, nothing brings greater joy than the simple pleasure of being together, regardless of the activity.
As the COO of Molen & Associates, Clark plays a vital role in the firm's operations, overseeing various aspects of our business, from providing comprehensive advisory services to ensuring the smooth day-to-day functioning of our operations. He embraces the dynamic nature of his position, relishing the diverse challenges each day presents. Motivated by his genuine desire to enhance our clients' lives through effective tax and financial strategies, Clark seizes every opportunity to make a positive impact.
Fluent in Spanish, Clark is a perpetual learner, constantly expanding his knowledge through books and podcasts. He thrives in challenging situations and possesses a keen passion for marketing, as well as the remarkable ability to transform a vision into reality.
When working with Clark, you can expect a professional who approaches every endeavor with enthusiasm, precision, and a commitment to excellence. His multifaceted skill set and unwavering dedication make him an invaluable asset, enabling him to navigate complex financial landscapes and devise innovative solutions that align with your unique needs.
Engage with Clark today, and experience his unwavering commitment to your financial success. Together, you can embark on a transformative journey, harnessing the power of tax and business strategy to unlock new opportunities and achieve your goals.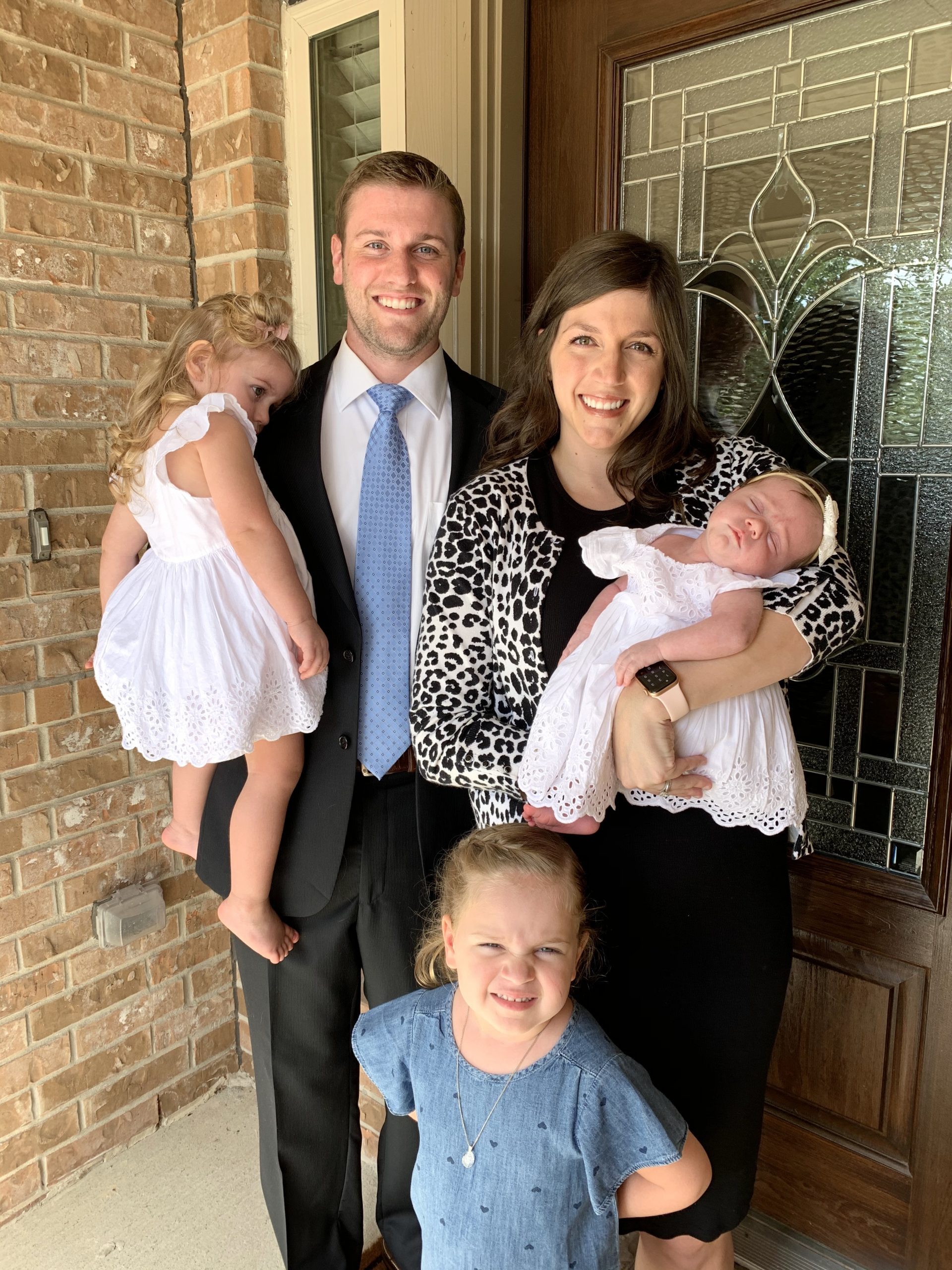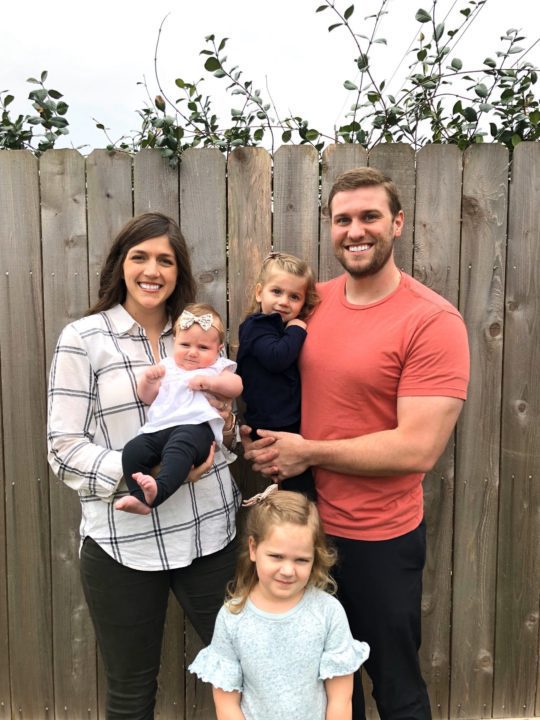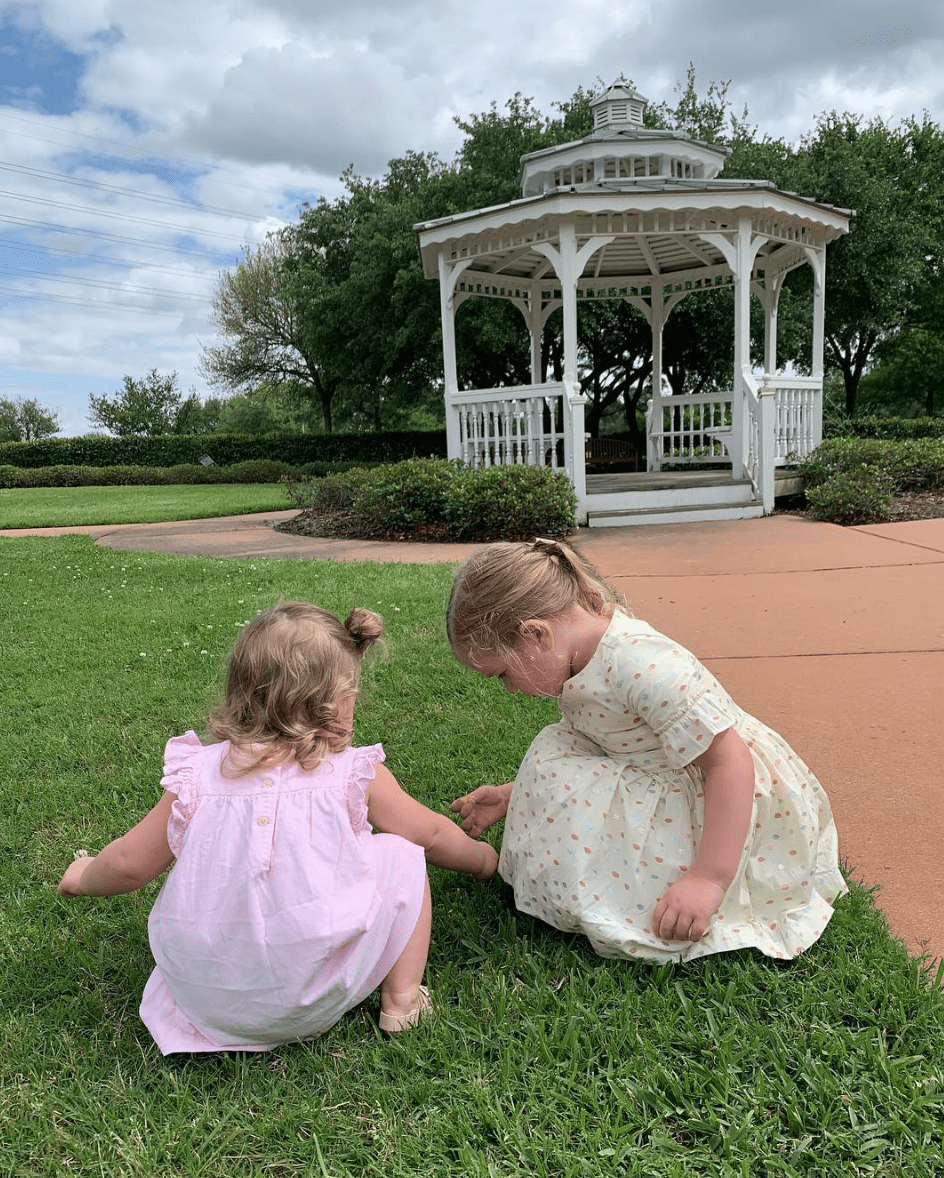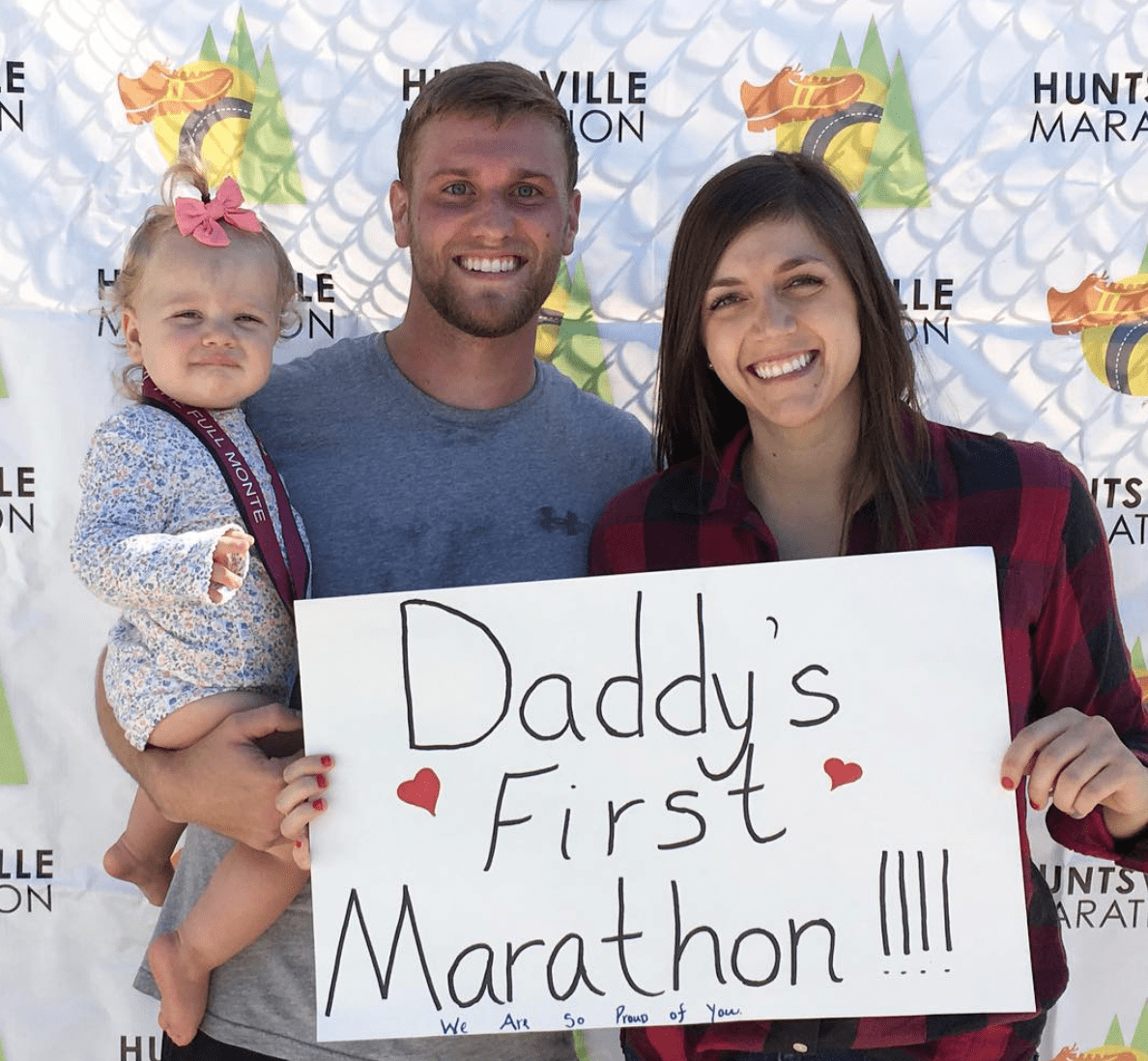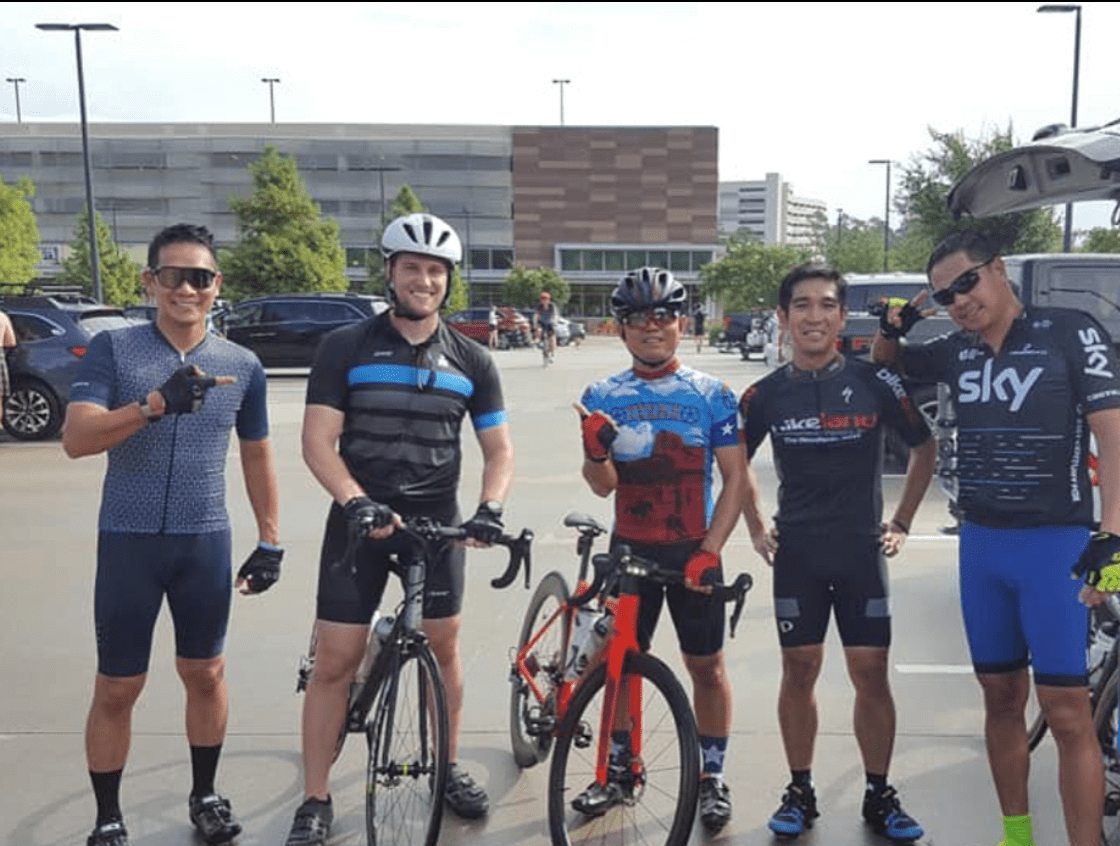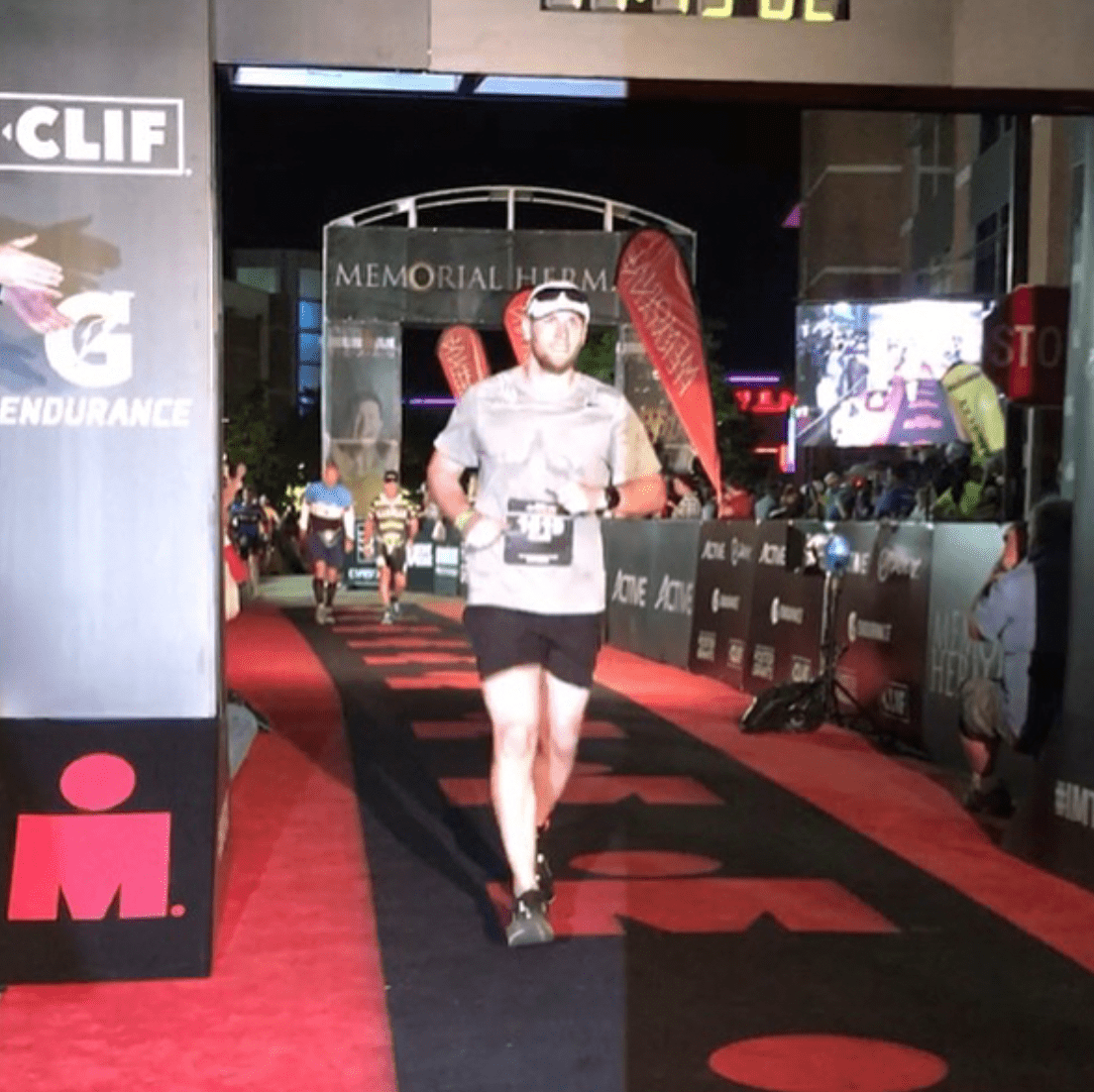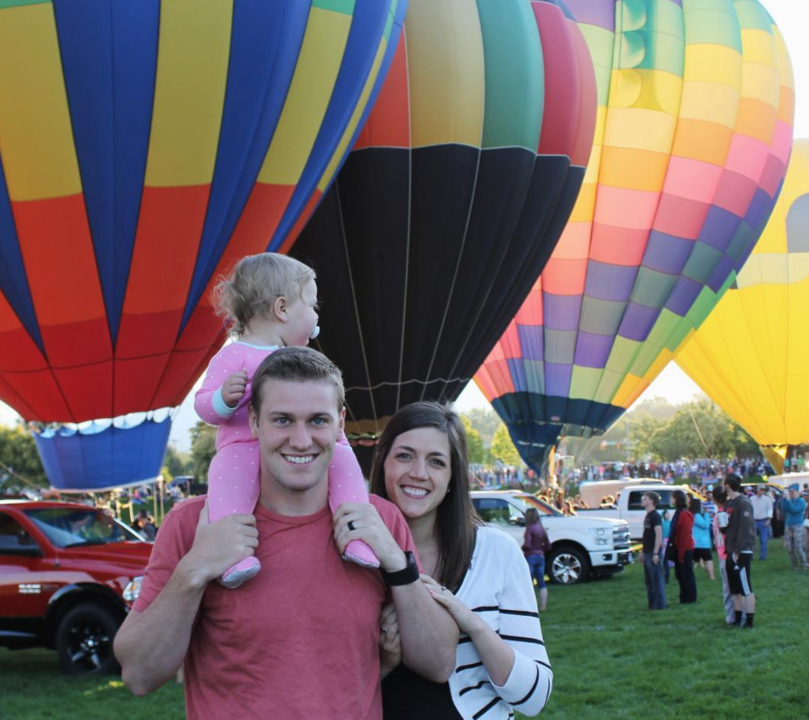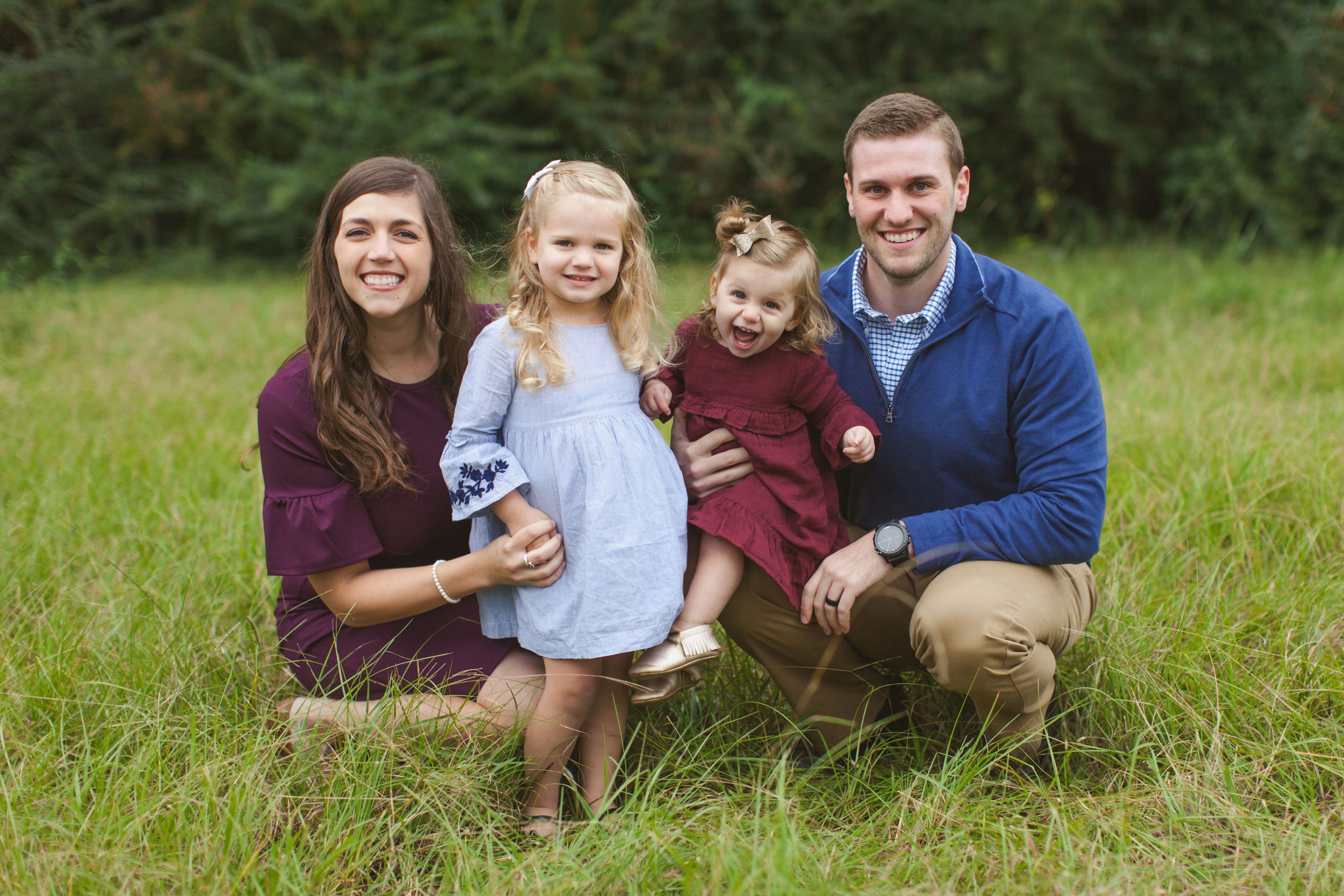 Sign Up For Our Newsletter
Join our mailing list to receive the latest news and updates from our team.
11555 Champion Forest Dr.
Houston, TX 77066
Phone: (281) 440-6279
Fax: (281) 716-6000
Hours
Mon - 9:00am-5:00pm
Tues - 9:00am-5:00pm
Wed - 9:00am-5:00pm
Thurs - 9:00am-8:00pm
Fri - Sun - Closed