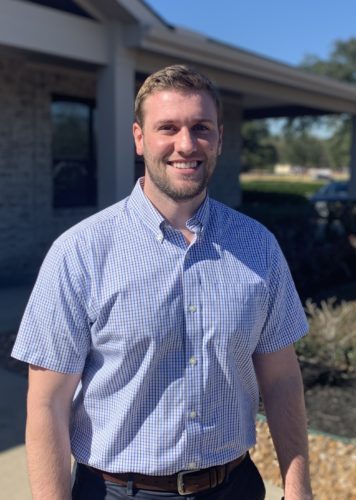 Clark Boyd, MBA
Chief Operating Officer
Clark is a husband and father of three, an ironman, a personal trainer, and MBA graduate. He lives in Spring, TX just a few miles from Klein High School where he and his wife met. He enjoys working out and spending time with his family.
He loves his family. "My amazing wife is an incredible cook and mother." His three daughters: Savannah, Wyatt, and McCall are best friends and love playing together. "It doesn't matter what they do as long as we are together!"
Clark is the COO for Molen & Associates and works closely with all aspects of the business from our advisory services to running the day to day operations. He loves the variety that each day brings and for every opportunity that he has to improve our clients lives through their taxes and finances.
Clark is fluent in Spanish (and English) and constantly learning new things through books and podcasts. He enjoys challenging situations and has a passion for marketing as well as taking a vision and turning it into reality.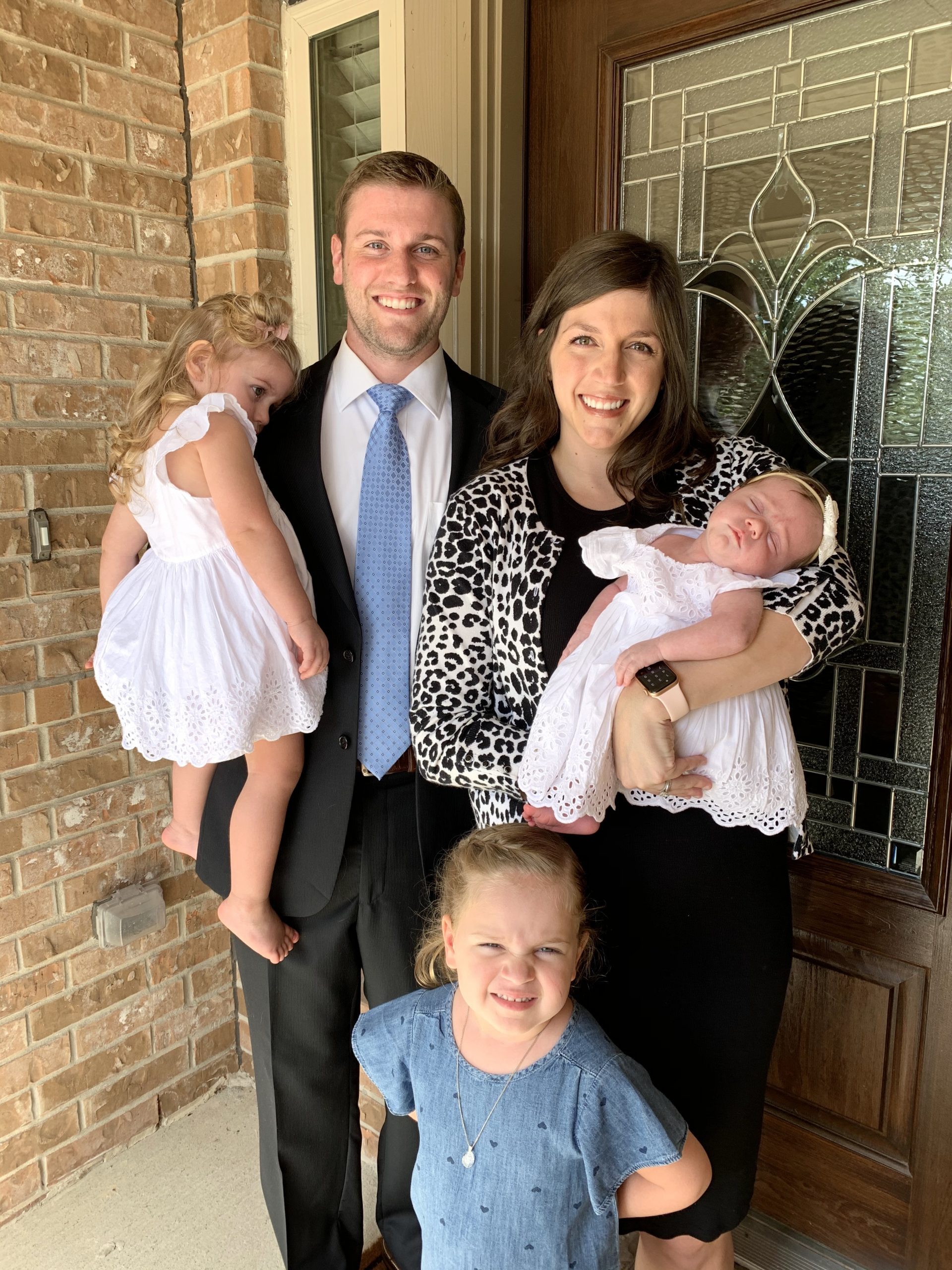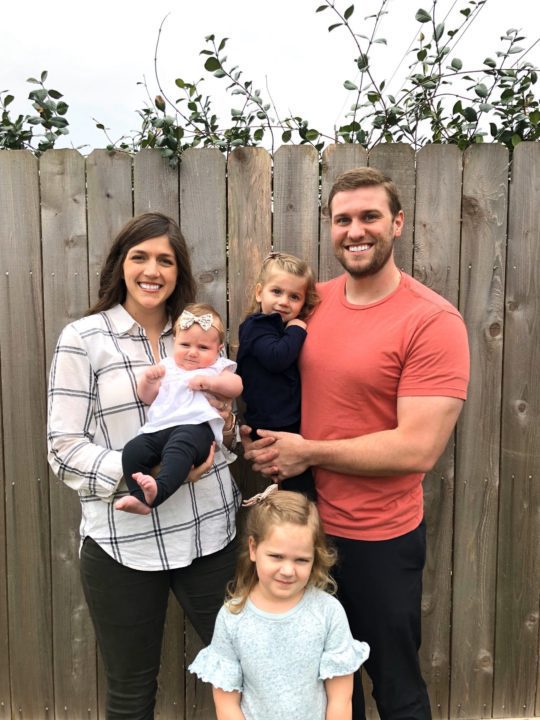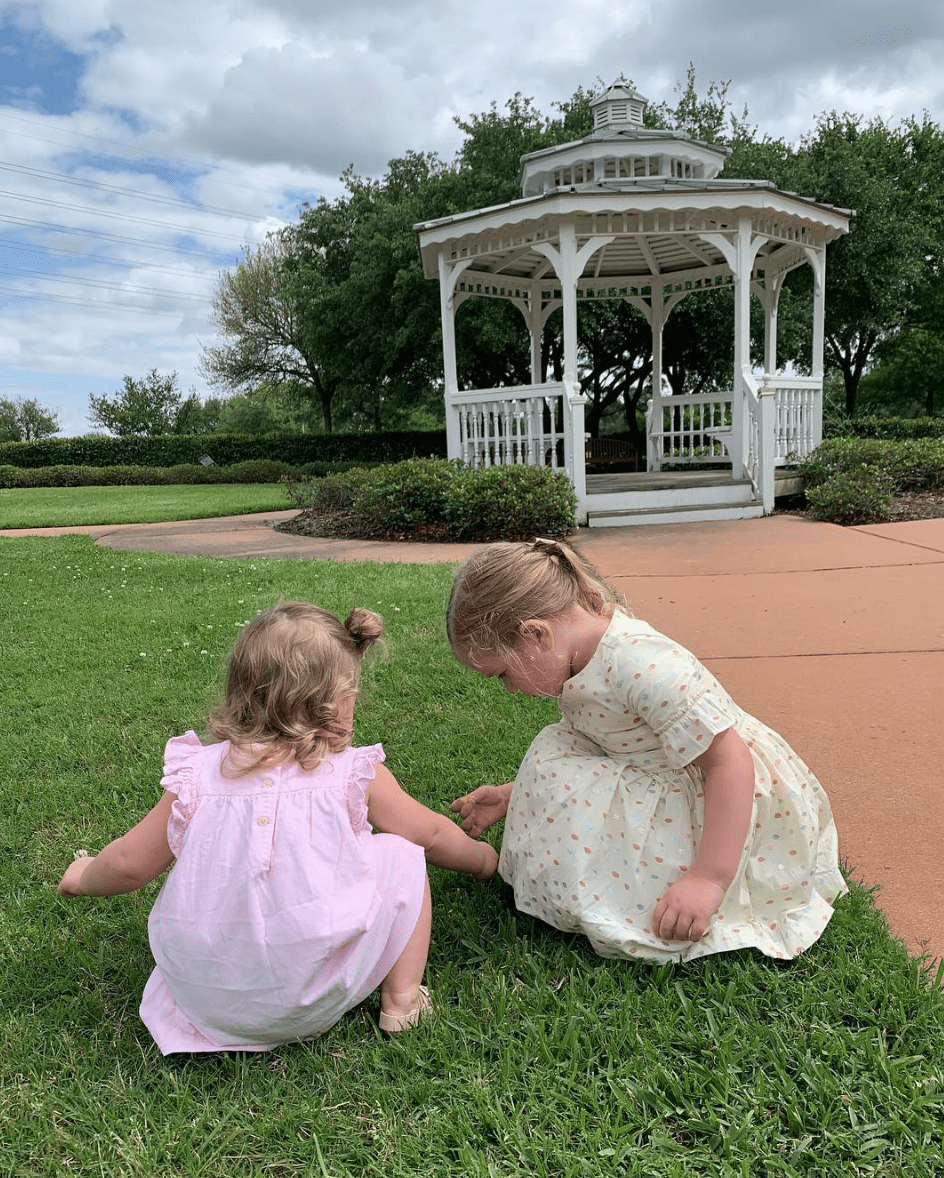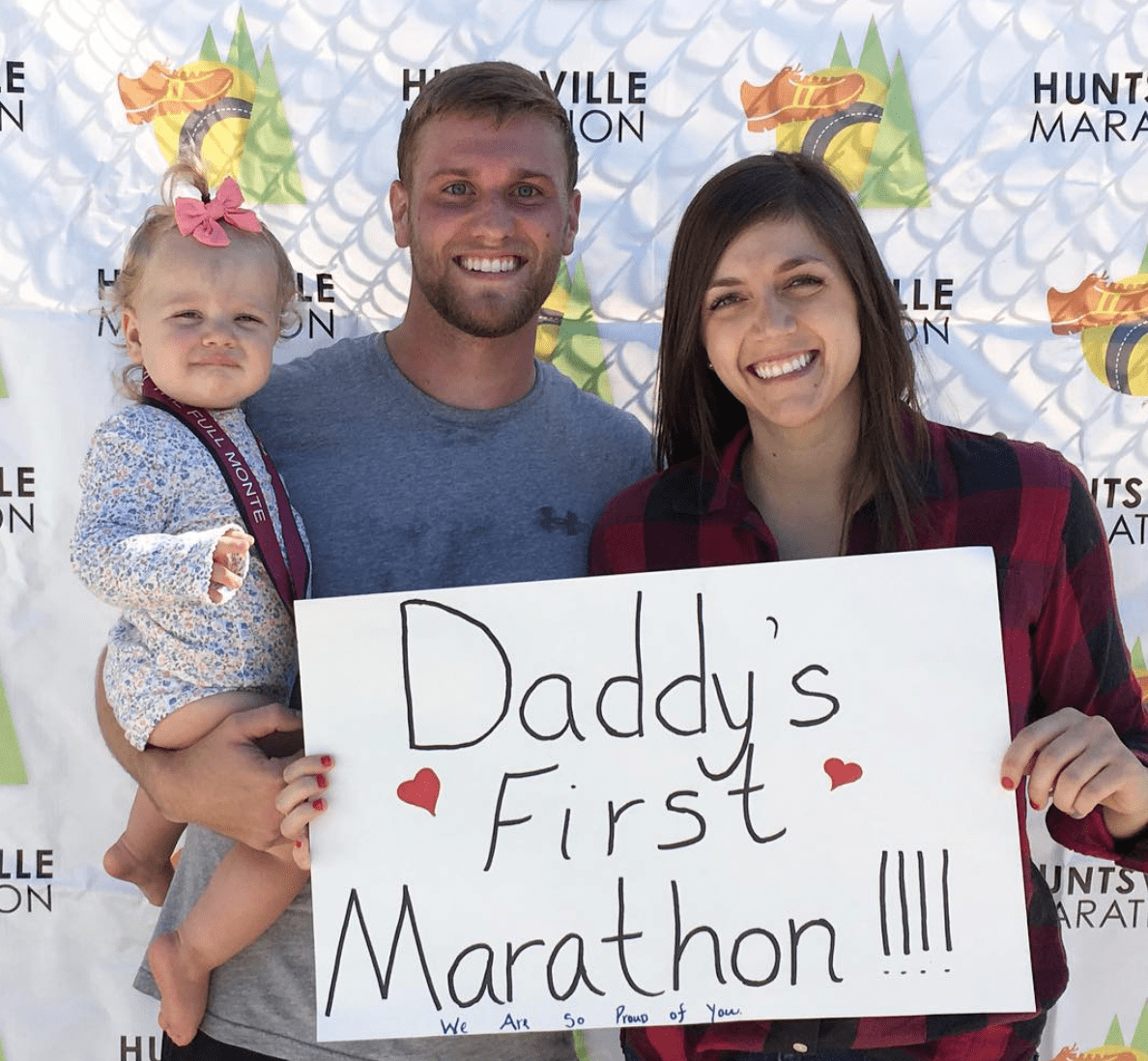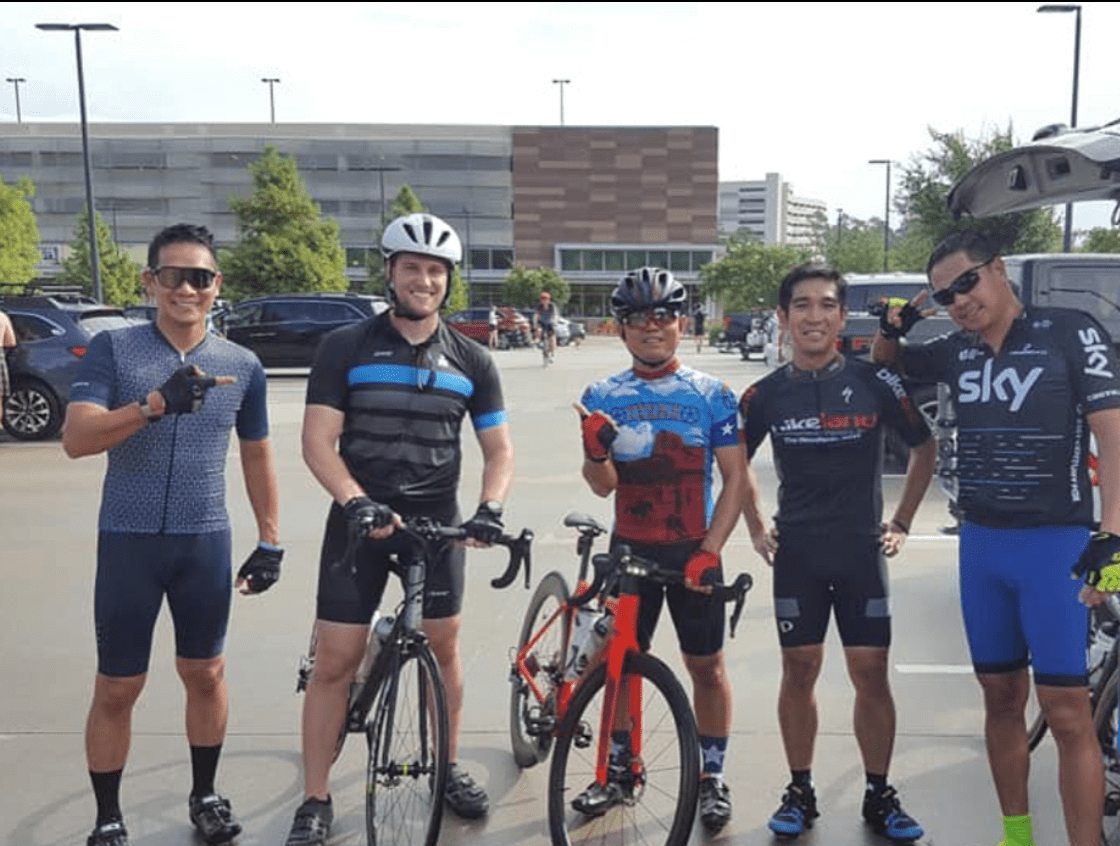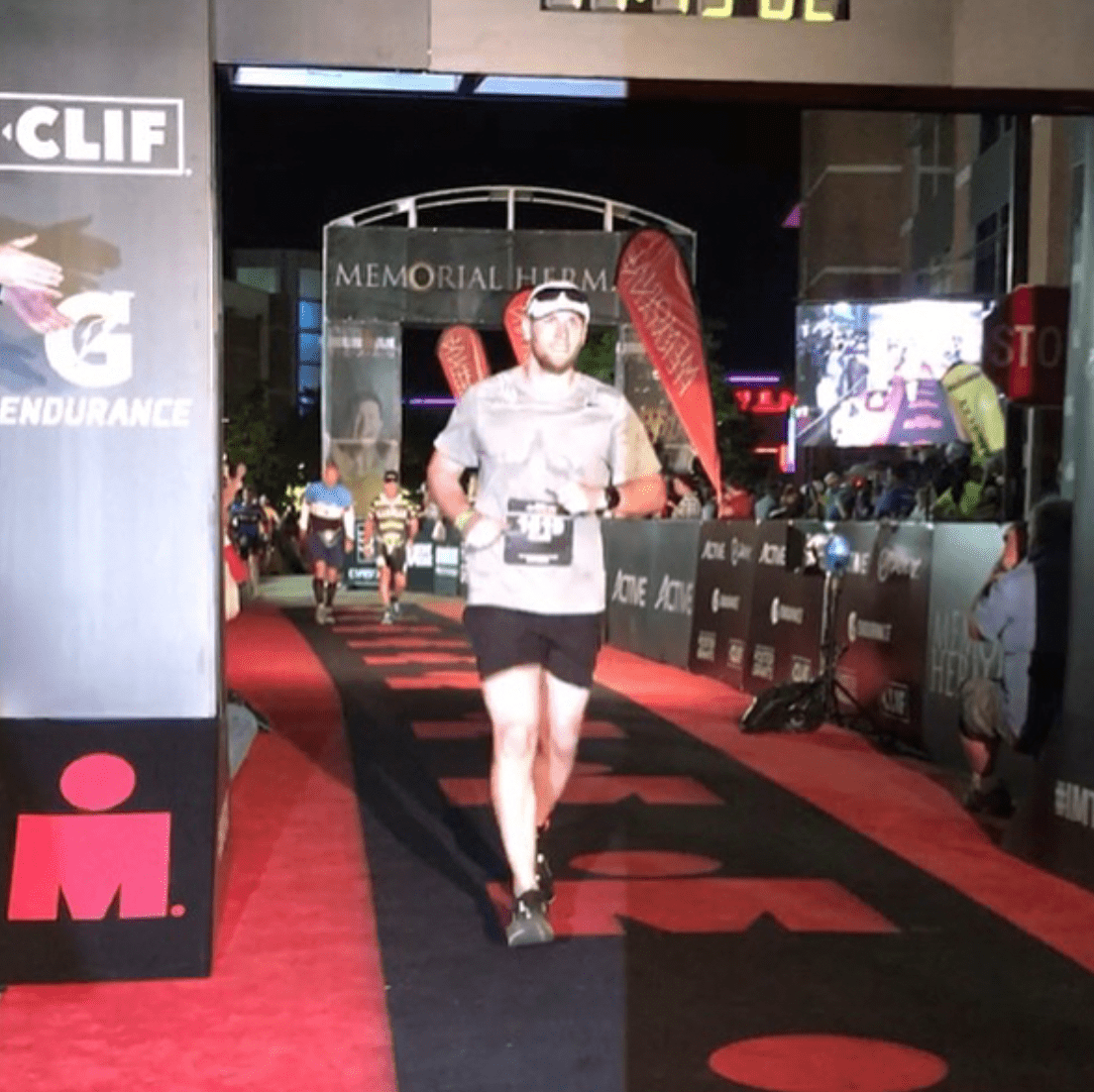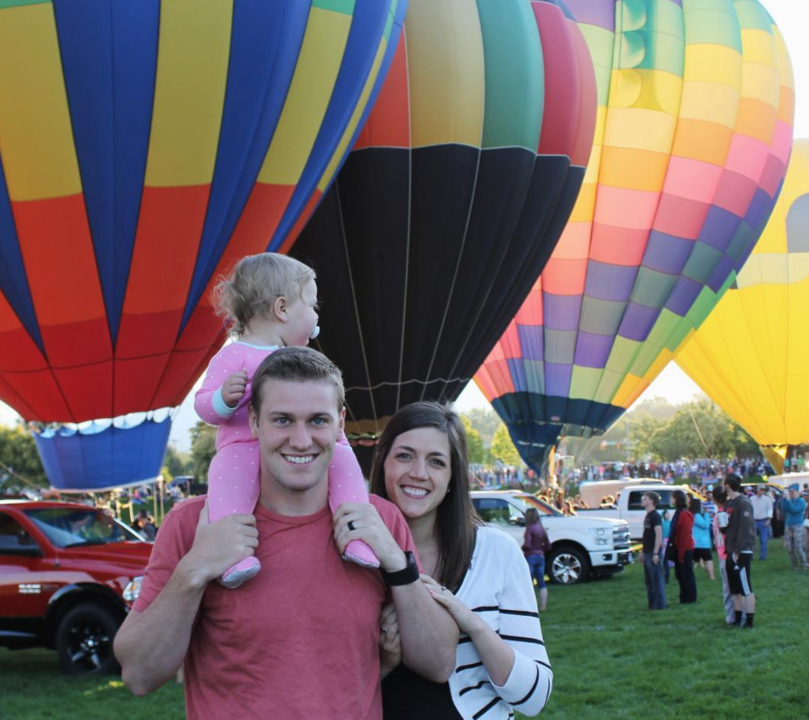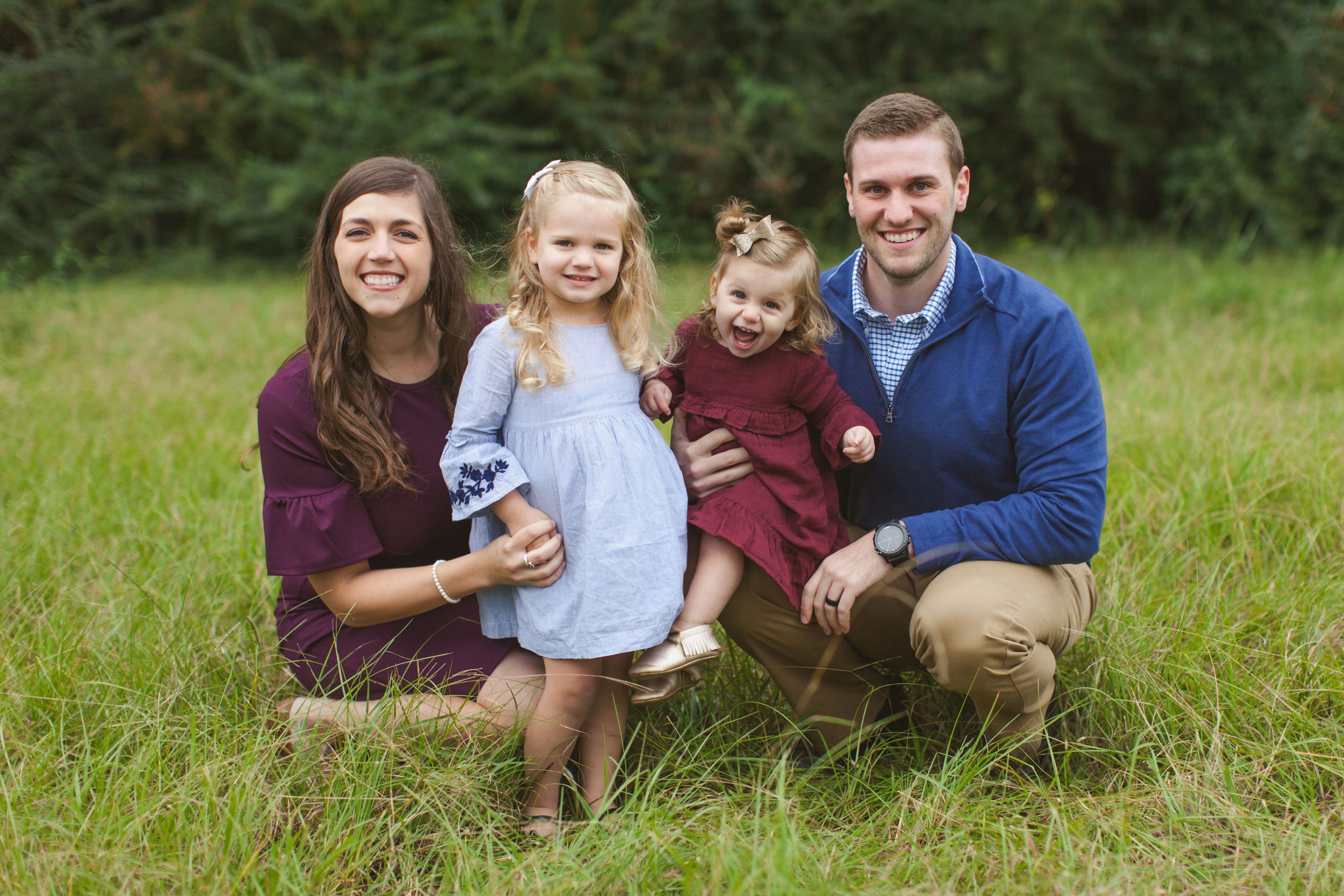 Sign Up For Our Newsletter
Join our mailing list to receive the latest news and updates from our team.
11555 Champion Forest Dr.
Houston, TX 77066
Phone: (281) 440-6279
Fax: (281) 716-6000
Tax Season Hours
Mon - Fri - 8:00am-8:00pm
Saturday - 9am-1:00pm
Sunday - Closed