Get in Touch
If you have any unanswered questions, please let us know. There are five easy ways to contact us. Simply call, email, fax, write or just stop by.
Visit Us
11555 Champion Forest Dr.
Houston, TX 77066
PHONE
Phone: (281) 440-6279
Fax: (281) 716-6000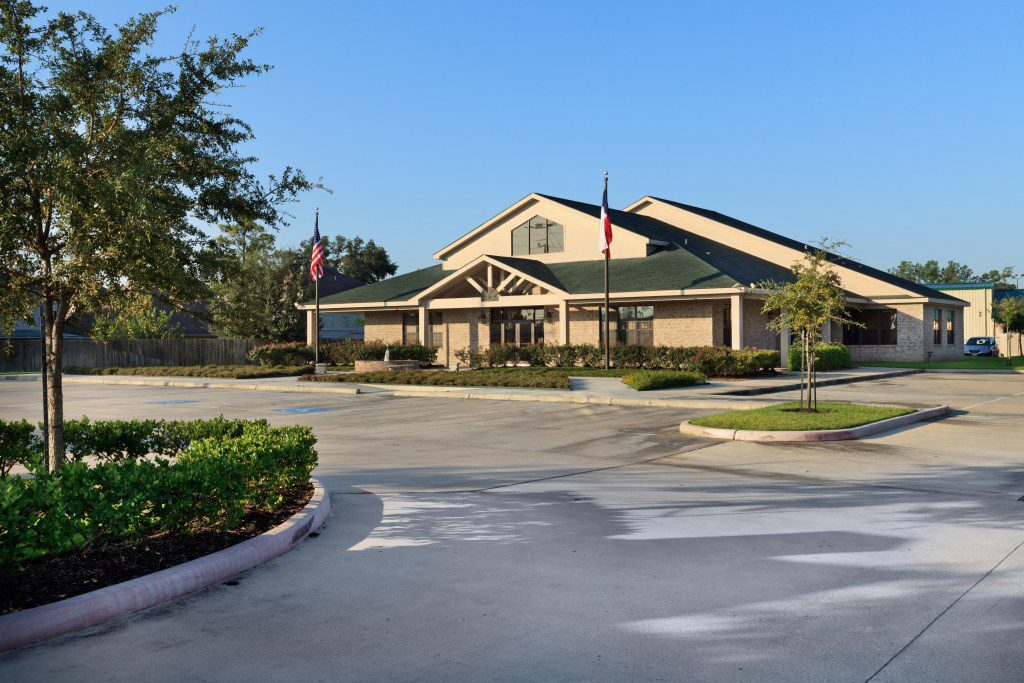 PAssionately Engaged
We aren't your average tax firm. We specialize in helping realtors maximize their tax situation and earn more profit.
Education Focused
We guarantee you will learn something new. If you are looking for an average experience, we probably aren't the firm for you.
Feels Like Family
We started business 40 years ago out of the Molen's home and to this day, we still treat our clients like family.
Save Your Time. Save Your Dime. Get Peace of Mind.
11555 Champion Forest Dr.
Houston, TX 77066
Phone: (281) 440-6279
Fax: (281) 716-6000
Hours
Mon - 9:00am-5:00pm
Tues - 9:00am-5:00pm
Wed - 9:00am-5:00pm
Thurs - 9:00am-8:00pm
Fri - Sun - Closed