Molen & Associates guarantees to keep the necessary knowledge and desire in order to be maintain tax compliance while striving to create the best tax and financial outcomes for them.
We achieve this by continuously pushing ourselves to be more educated and by keeping up with any changes that can and do occur to the tax and accounting rules and regulations. This allows us to stay in a position to advise our clients in ways that put them in the most advantageous position.
The driving factor for this guarantee is that Molen & Associates cares about the success of our clients and we service our client above everything else.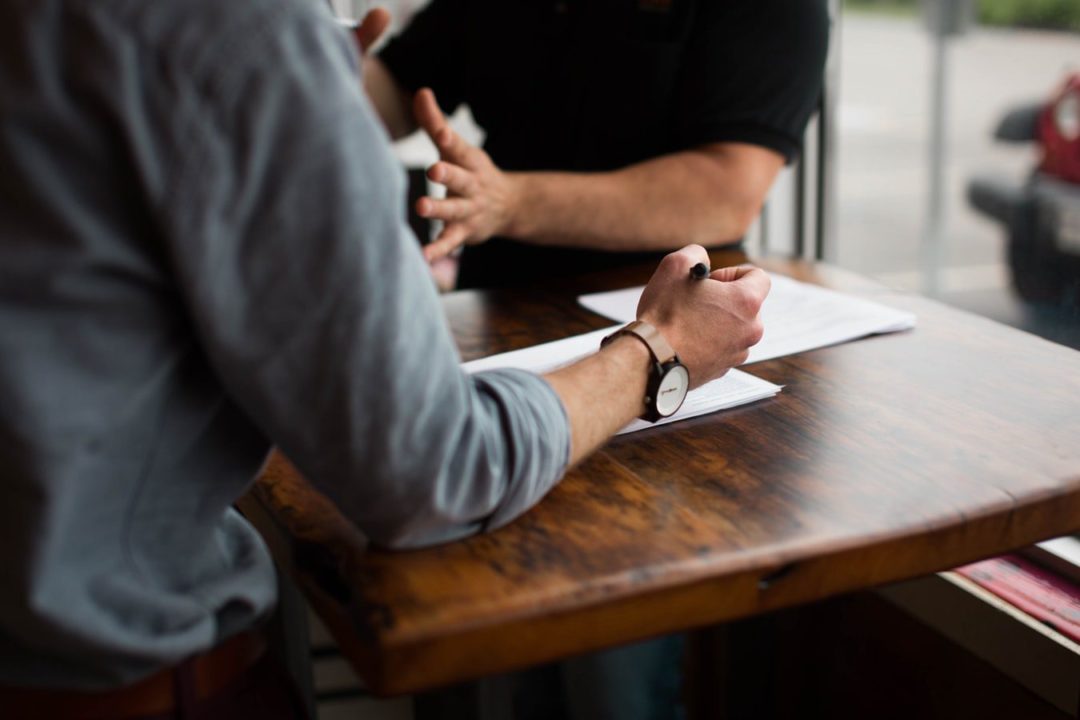 The Ultimate goal of Tax Planning is to put your financial affairs in a position that results in you owing the least possible amount in taxes.
Whether you are a business or an individual the common goal should be to maximize your income while minimizing your tax liability.
When Tax Planning with Molen and Associates you will receive not only the necessary advice, but also the education needed to gain greater financial control independently.
PAssionately Engaged
We aren't your average tax firm. We specialize in helping you maximize your tax situation and live more comfortably.
Education Focused
We guarantee you will learn something new. If you are looking for an average experience, we probably aren't the firm for you.
Feels Likely FamiLY
We started business 40 years ago out of the Molen's home and to this day, we still treat our clients like family.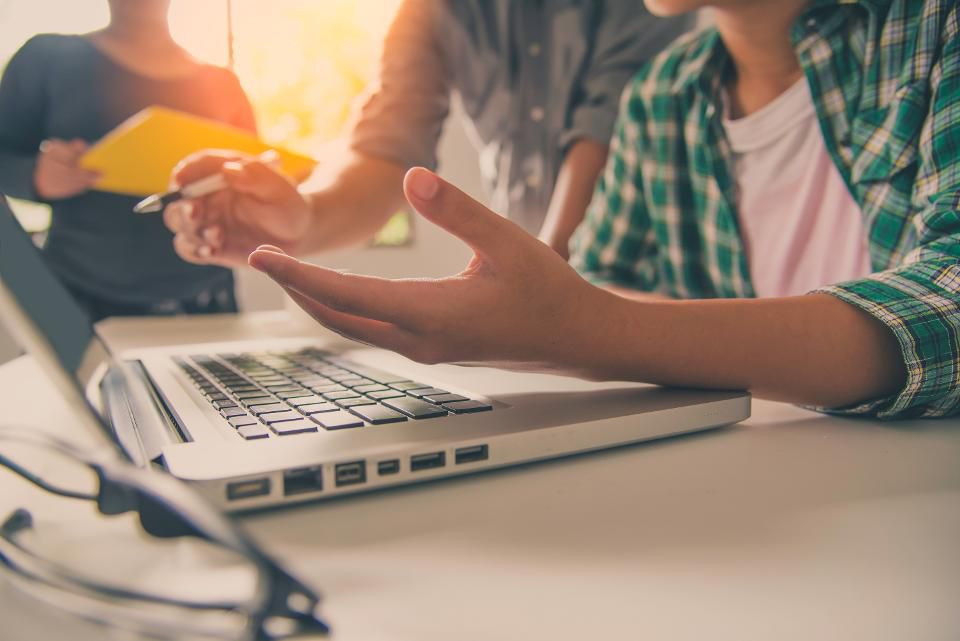 We strive to be education focused in all we do. Sign up for our monthly newsletter to learn from the experts and improve your taxes and finances!