If you're eager to get your hands on your tax refund, you're not alone. If you came in for your appointment within the last seven days and brought all of the required documents, we are still working on your return. You can learn more about our "Seven-day Process" here. However, once it leaves our hands and is filed with the IRS, you can still get updates on the status of your tax refund.  If you haven't received your tax refund after at least 21 days of filing online or six weeks of mailing your paper return, go to a local IRS office or call the federal agency at 800-829-1040.
One of IRS' most popular online features gives you information about your federal income tax refund. The tool tracks your refund's progress through 3 stages:
Return Received
Refund Approved
Refund Sent
You get personalized refund information based on the processing of your tax return. The tool provides the refund date as soon as the IRS processes your tax return and approves your refund.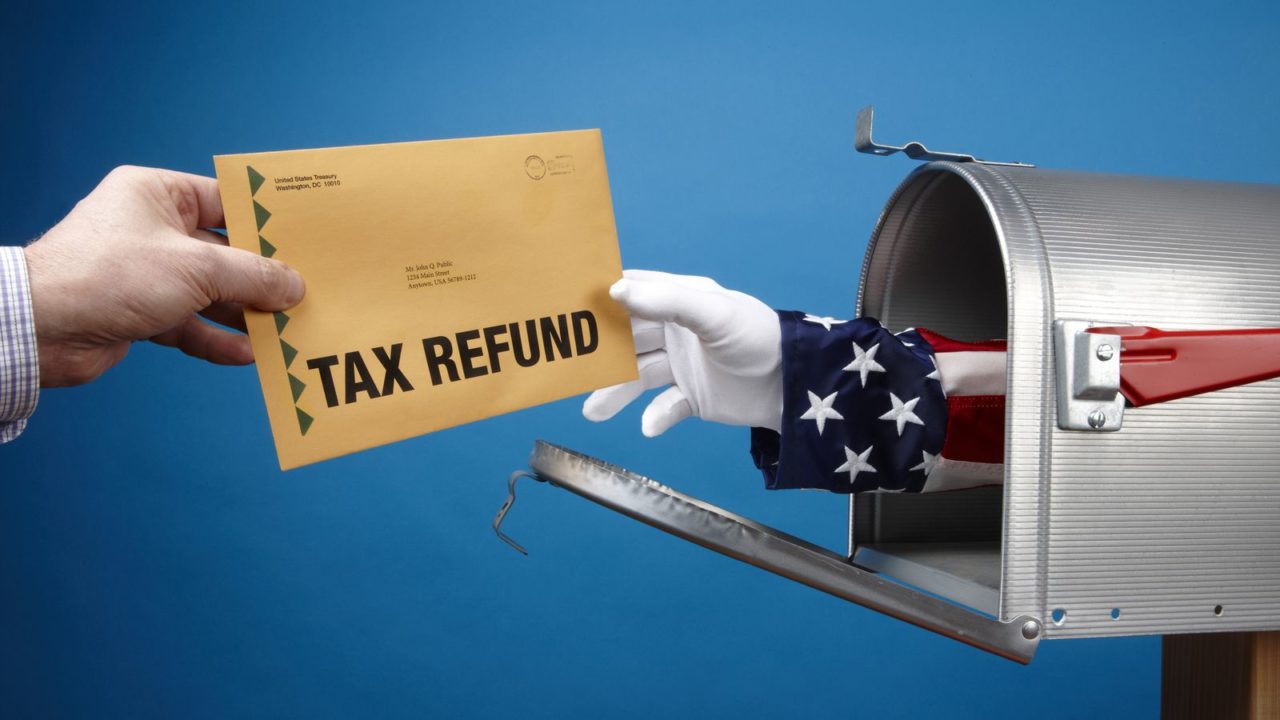 Sign Up For Our Newsletter
Join our mailing list to receive the latest news and updates from our team.
11555 Champion Forest Dr.
Houston, TX 77066
Phone: (281) 440-6279
Fax: (281) 716-6000
Hours
Mon - 9:00am-5:00pm
Tues - 9:00am-5:00pm
Wed - 9:00am-5:00pm
Thurs - 9:00am-8:00pm
Fri - Sun - Closed