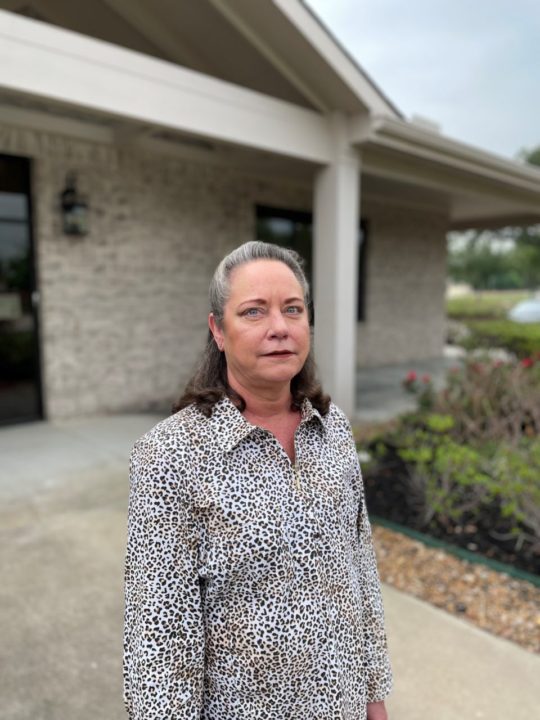 Vera Davis
Senior Tax Advisor
Vera was born in Fort Worth and grew up in Missouri City & Conroe.
She went to Lone Star & SHSU while working for her father who had a CPA firm in North Frazier. Vera obtained her EA in 1996 and took her father's practice and painted the building pink. She later closed the practice in 2014 after husband passed away.
Vera is dedicated to her son, Steven and Grandson, Eli. 
Vera's motto is an educated taxpayer pays less in tax. 
She is committed to guiding her clients through the complex haze of tax situations.
Sign Up For Our Newsletter
Join our mailing list to receive the latest news and updates from our team.
11555 Champion Forest Dr.
Houston, TX 77066
Phone: (281) 440-6279
Fax: (281) 716-6000
Hours
Mon - 9:00am-5:00pm
Tues - 9:00am-5:00pm
Wed - 9:00am-5:00pm
Thurs - 9:00am-8:00pm
Fri - Sun - Closed