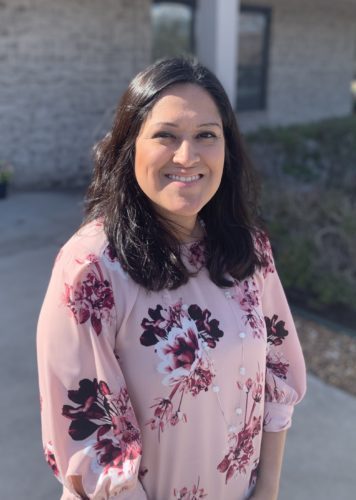 Yvonne Aranzeta
Senior Tax Advisor
Yvonne is a Senior Tax Advisor and has been with Molen and Associates for four years. She is responsible for income tax preparation for individuals and small businesses. She meets with clients during the tax preparation process to review, advise and answer any tax questions. Yvonne is very detail-oriented and strives to provide an excellent customer service experience.
She is a graduate of the University of Houston, where she received her BBA in Accounting. She is currently studying to complete her Enrolled Agent's certification.
Yvonne is very passionate about helping others and that is what drives and gets her out of bed every morning. "Working at Molen & Associates has put me on a path where I can help and guide others to gain an understanding of not only their taxes but their financial future and making every dollar earned, count."
In her free time Yvonne loves to spend time with family and reading. She is married to a Houston Police Department Sergeant. They have two children; a 12-year-old boy and an 10-year-old girl. They love attending Astros games and watching their little ones play baseball and softball.
Sign Up For Our Newsletter
Join our mailing list to receive the latest news and updates from our team.
11555 Champion Forest Dr.
Houston, TX 77066
Phone: (281) 440-6279
Fax: (281) 716-6000
Tax Season Hours
Mon - Fri - 8:00am-8:00pm
Saturday - 9am-1:00pm
Sunday - Closed