Focus On Growing Your Business
Leave the Tax & Accounting To Us…
 We offer over 40 years experience in proactive tax preparation,
tax planning, accounting, and IRS resolution services.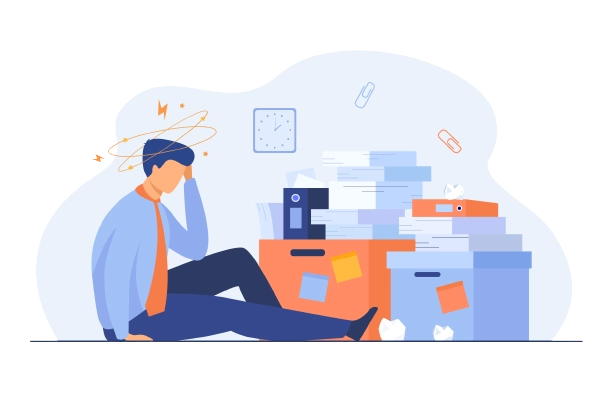 Do you feel overwhelmed and out of control?
✖ Not sure your numbers are right?
✖ Are you overpaying on your taxes?
✖ Tired of wasting hours of precious time fixing your books?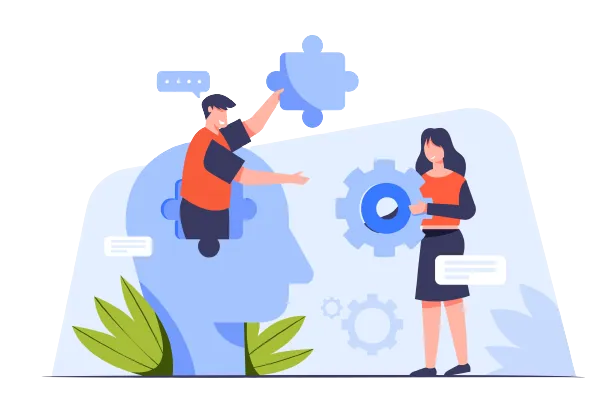 Understand what your numbers are telling you!
✔ Have confidence in your financials.
✔ Save time and get back to what you love.
✔ Make proactive business decisions.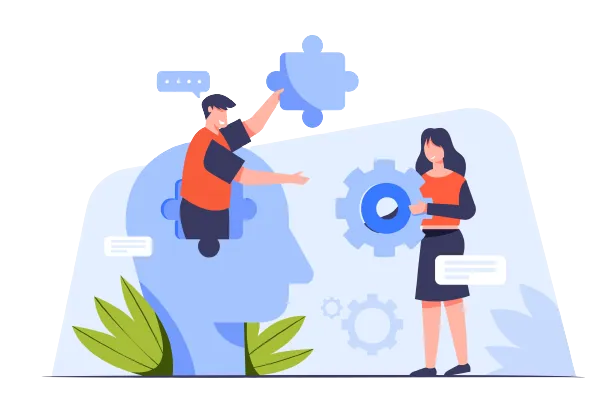 Welcome to Molen & Associates
We love solving tax & accounting headaches!
Molen & Associates started from humble beginnings back in 1980 and has grown to be a business savvy tax preparation and accounting firm. We specialize in small business ownership challenges and those who work contract or are self-employed in any capacity.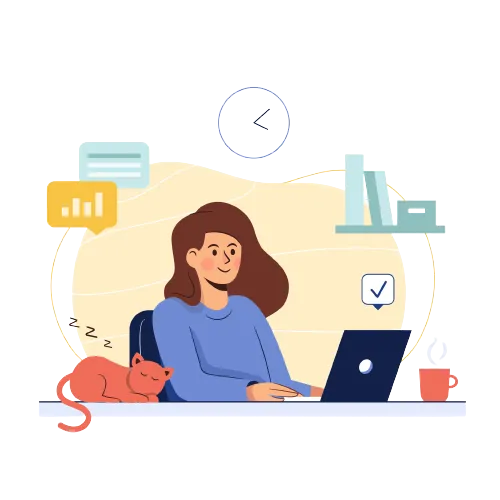 Taxes
Business
Accounting
Time
Money
Life
Finances
✔ Access our team of professionals year-round
✔ Breeze through tax time with the streamlined processes we have refined over the last 40 years
✔ Stay up to date with new legislation and tax laws
Getting Started Is Simple

Book A Discovery Call
New or existing business owner? Click this button to schedule a meeting with one of our account managers. We will discuss your business needs and priorities. Individuals, please call 281-440-6279.

Customize A Service Package
We perform various bookkeeping, accounting, and tax preparation services. From our in depth review of your finances, we can tailor our packages to meet your compliance needs and growth goals. 

Take Control Of Your Business
Spend more time doing what you do best and leave the numbers to us! 
Having been in business for over 40 years has left us with no shortage of of satisfied clients. But don't take our word for it, here are testimonials to prove it!
"Super helpful and timely. This is our first year with them and we look forward to trusting them with our taxes and business books for years to come."
"Best Ever! I go there every year. Feel confident everything possible was taken care of in the proper way. Super polite, attentive, quick, informative and on schedule."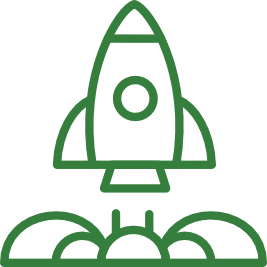 New Business
We'll set up the systems you need to properly record and track your income, manage your expenses and analyze your financial reports each month to help you make strategic decisions that help you grow your business.
✔ Set up and customize QuickBooks Online
✔ Connect and automate accounts and transactions
✔ Review compliance needs and help you get on track
✔ Ongoing monthly bookkeeping and annual tax compliance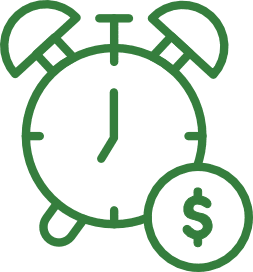 Get Caught Up
We'll work together to create a plan to clean up and catch up your records. We'll also identify the other compliance requirements your business has to timely and consistently keep your business on track.
✔ Catch up bank and credit card reconciliations
✔ Correct transactional errors
✔ Regain confidence in your numbers
✔ Catch up on tax returns and other compliance needs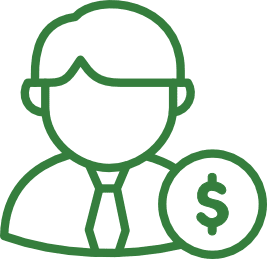 Outsourced Accounting
Your business is growing and it's time to bring in a partner to keep up with the details, allowing you to devote your energies to other pressing matters or even work fewer hours in a week!
✔ Income and expense transaction recording
✔ Bank and credit card reconciliations
✔ Save time and energy to focus on your business
✔ Receive monthly Financial Statements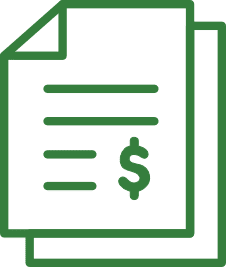 Tax Preparation
Preparing your own income tax return can be a task that leaves you with more questions than answers. We help both businesses and individuals get the help they need!
✔ Personal Interview with tax advisor
✔ Stay up to date on changing tax laws
✔ Team Based approach to receive more credits & deductions
✔ Access to our team year round