Back Taxes Never Go Away On Their Own
If the IRS is knocking on your door, Our Tax Resolution Team can help you find relief – fast!
Here's How We Help You Get Your Life Back
The IRS is a financial juggernaut that doesn't care about the people behind the financial struggles; they simply want their money. At Molen & Associates, we help shield our clients from this overbearing government agency to help them overcome financial hurdles and stressful times with years of hands-on tax experience!
Most of this takes place without you ever coming to our offices. We live in a day and age where technology makes it easy for us to represent you no matter where you reside. Of course, you can always come to our offices if you prefer, whatever is more convenient for you.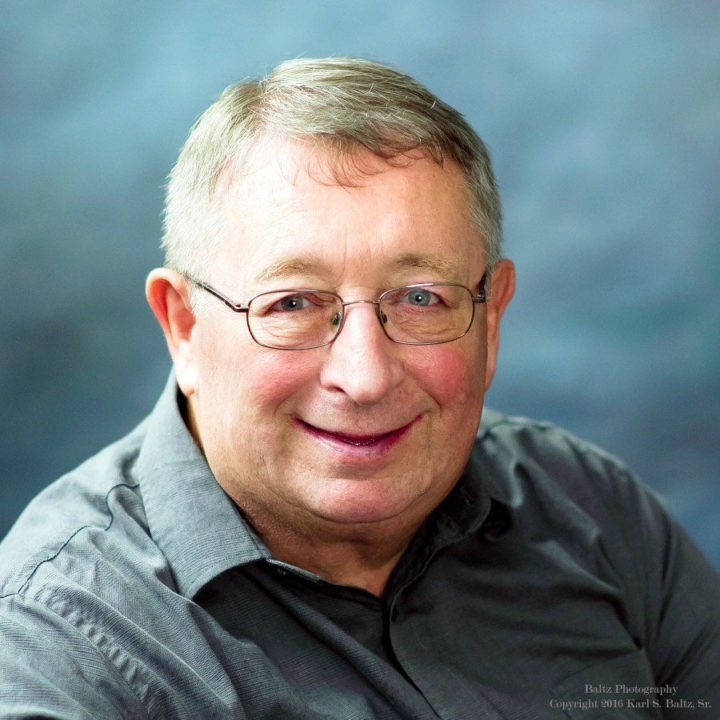 Our Easy 3-Step Process for Tax Resolution
Worry Less, Live More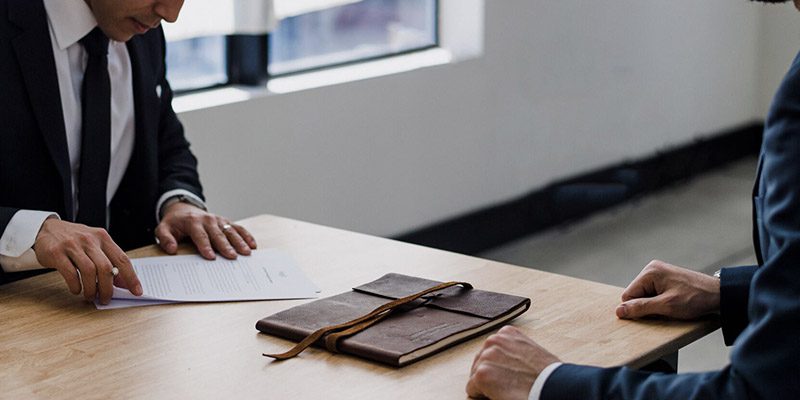 Step 1
Call us today for immediate support or set up a consultation that meets your schedule.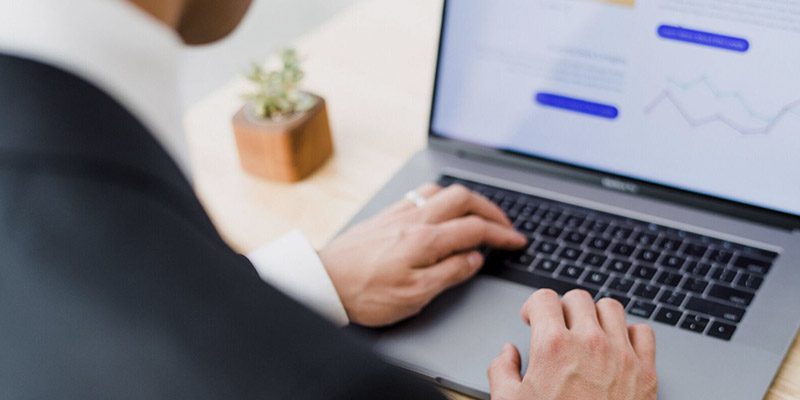 Step 2
We'll sit down with you to determine where you're at financially, what the IRS claims they need from you, and what we can do to help!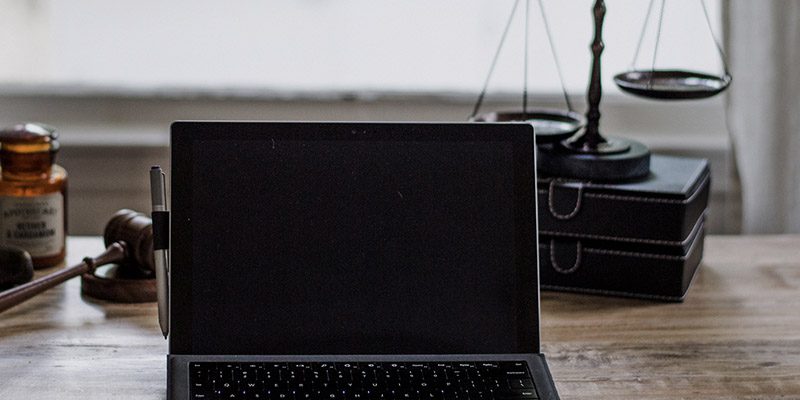 Step 3
We'll get to work solving your tax problems with minimal input or effort on your end! Regular updates and direction will be provided to help you further along your path.
Let Us Deal With the IRS For You
"Best Ever! I go here every year. Feel confident everything possible was taken care of in the proper way. Super polite attentive quick informative and on schedule"
"Great place to get your taxes professionally done. They are very organized, prompt, friendly and you can tell they know what they are doing. If you want to get the most out of your return, especially if you have to itemize or do more than just a simple form this is the place to go."
"My wife and I have used Molen and Associates for Tax Preparation as well as Investment and Financial advice for many years. We have been very impressed with their knowledge and expertise in every area."
Common IRS Problems:
-IRS Seizures
-Back Taxes Owed
-Get Your IRS File
-Innocent Spouse Relief
-IRS Audit Representation
-IRS Letters & Correspondence
-IRS Levies
-IRS Liens
-IRS Payment Plan
-IRS Wage Garnishment
-Non-Filed Tax Returns
-Offer In Compromise
-Tax Problems
-Payroll Tax Problems
How We Can Help:
-Negotiate an offer for a discounted settlement
-Offer payment of a lower amount to clear your entire tax liability and release Federal Tax Liens
-Asking for an appeal of the taxes owed
-Request that the IRS re-examine your cases in order to reduce the amount you owe
-Request a reduction in penalties
-Present valid reasons for your tax problems and have the IRS reduce penalties
-Offer a payment plan
-Offer the IRS a payment plan that is workable for you Filing unfiled tax returns
-You may still file original tax returns for past years, usually reducing the taxes and penalties owed
-Represent you in an IRS audit or hearing, so you do not have to appear
-Audit defense
Contact Us
If you would like a complimentary appointment, let us know! Let one of our experts help map the road to your tax resolution!
11555 Champion Forest Drive Houston, TX 77066
Feels Like Family
Molen & Associates started out out of a small family home as a service to close friends and family. We treat our current clients the same as we did 40 years ago - our clients are our family.                   
Learn Something New
Education is extremely important to us. In fact, we guarantee you'll learn something new every time you come to see us. For new business clients, we offer a one hour consultation so you can see for your self.
Passionately Engaged
Our employees emotional investment in your financial success as you navigate through our proven process will leave you feeling confident that you have a partner in the tax business.