Self Employed? Here are a few helpful tools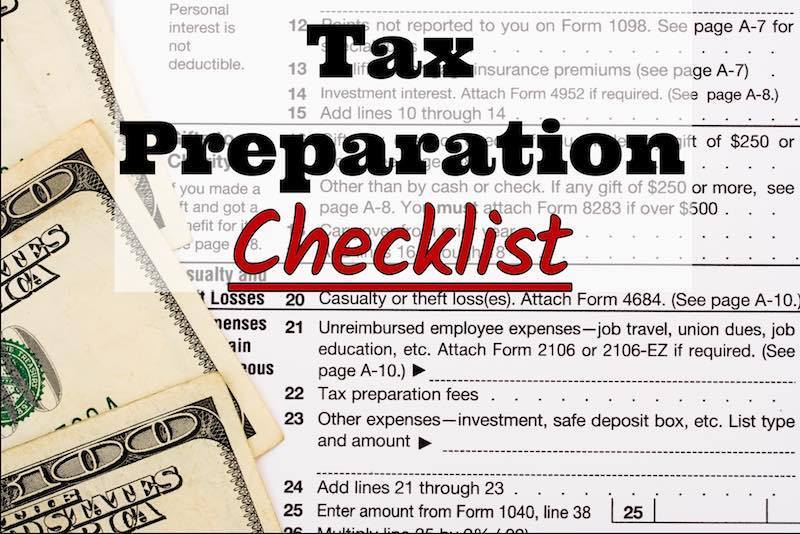 Self-Employed Tax Checklist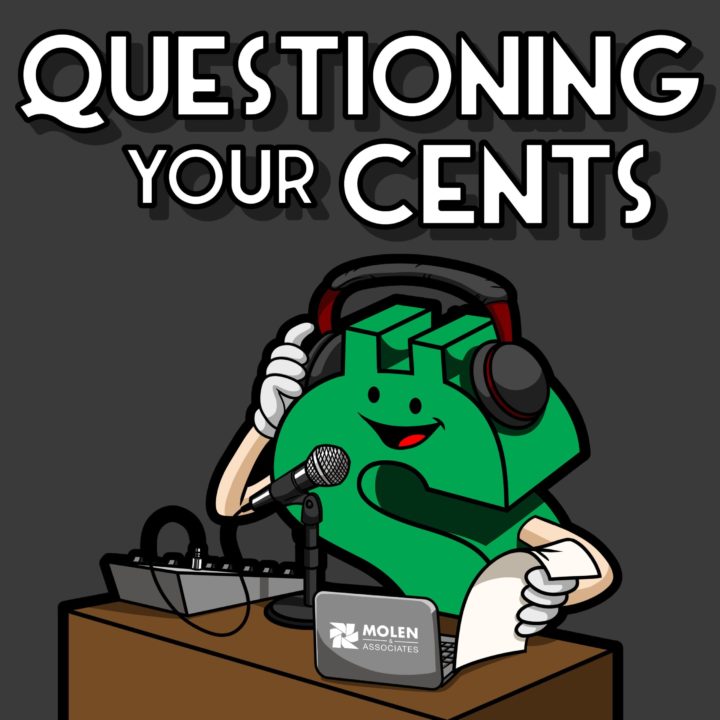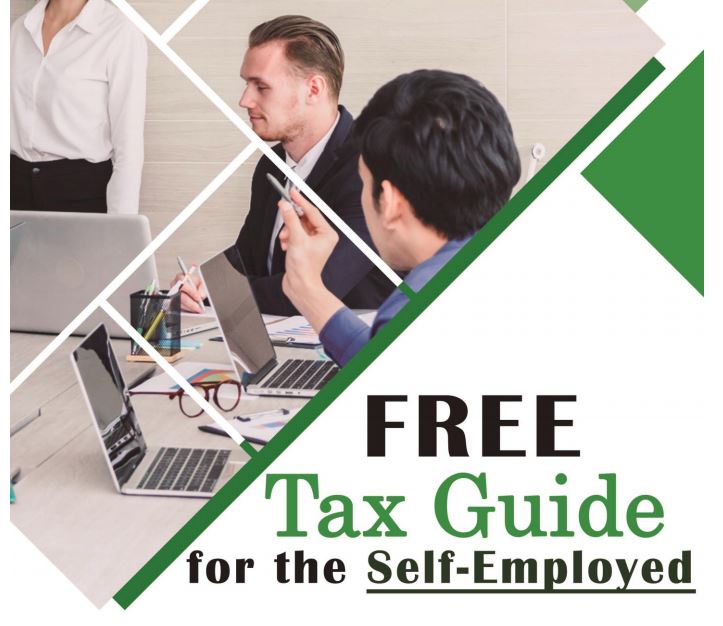 Tax Guide for the Self-Employed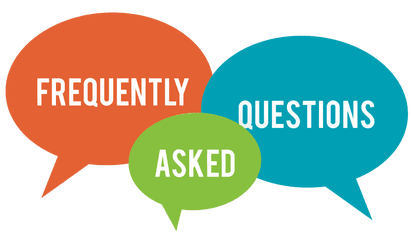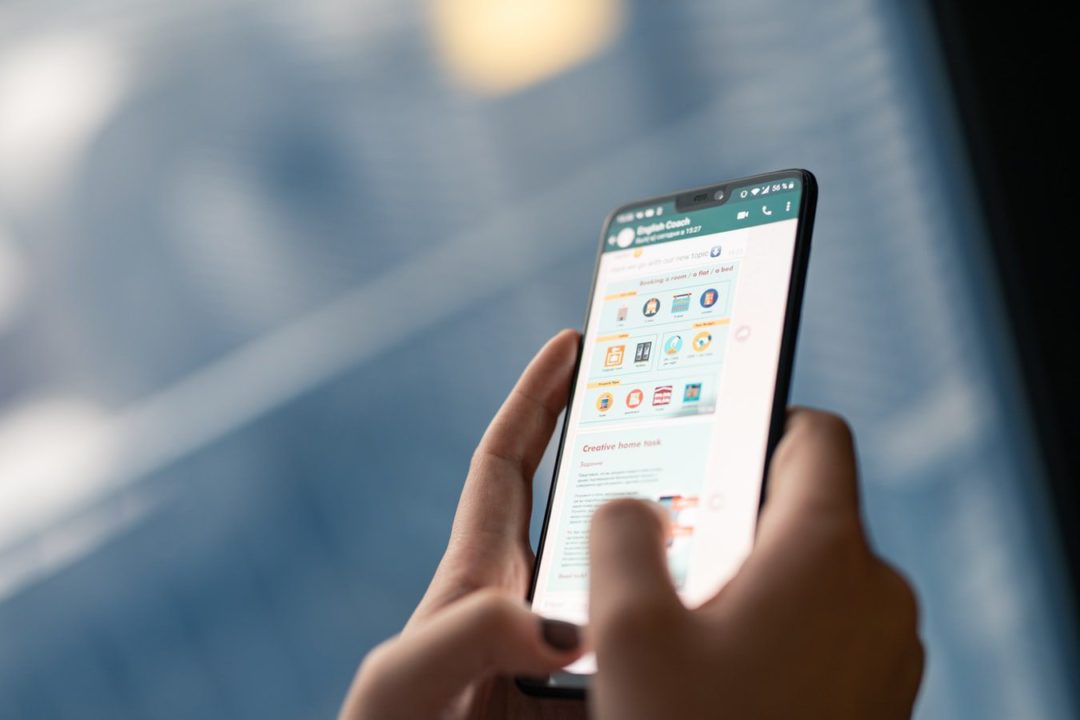 Sign Up for Our Monthly Newsletter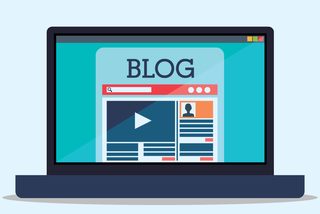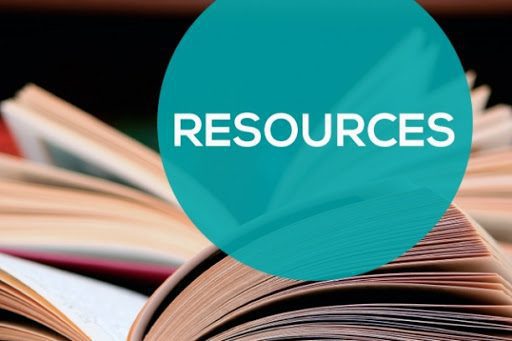 Get to Know Us
Molen & Associates is an income tax preparation, accounting and tax resolution firm operating in the greater Houston area since 1980. We specialize in small business ownership challenges and those who work contract or are self-employed in any capacity. We work with many law enforcement professionals working contract security jobs, local real estate professionals and many others.
Welcome to Molen & Associates
Molen & Associates is a tax and financial firm. We live by our core values apply them in everything we do. We strive to serve our clients above all else, do the right thing, show unequivocal excellence, and answer any questions you need solved. We hope this information will help you get to know us a little better and provide a few tools to improve your financial life. As a member of our tax family, you will have access to services including:
Tax Preparation & Planning
Personal & Family Budgeting
Schedule an Appointment Today
We have three unique qualities that set us apart from other tax & accounting firms:
1. You will feel like family when you come to see us.
We know you will feel like family because we are family owned and operated. Our core values are used throughout our entire team. This means that while we may not all be related; we share values the same way a family raised on these values would. If you share any or all our core values, then you will feel like family.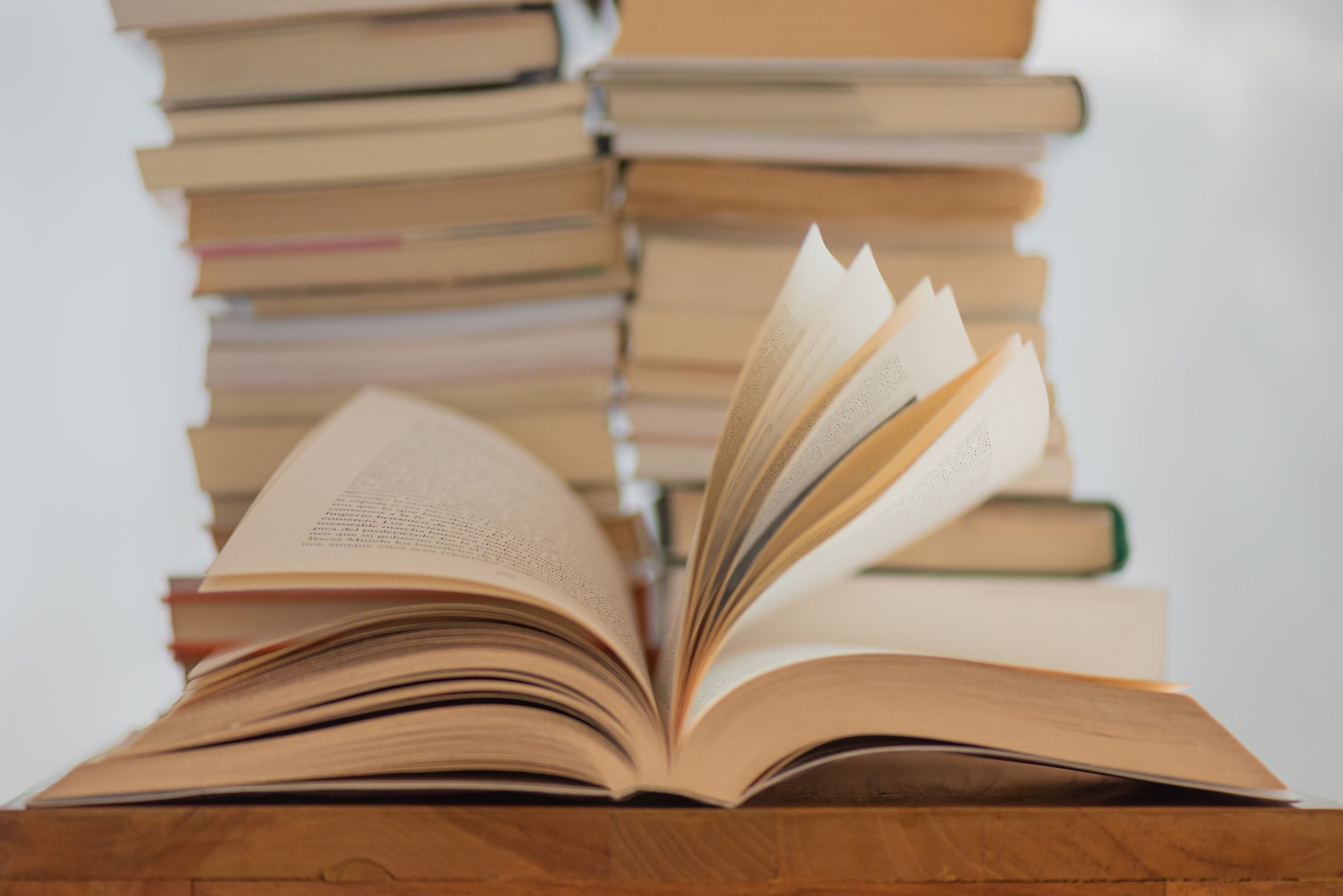 2. You will learn something new every time you meet with us.
 We know you will learn something new every time you come to see us. In fact, we guarantee it or we'll give you a free 1-hour consultation with one of our tax advisors to learn about the tax or financial subject of your choice.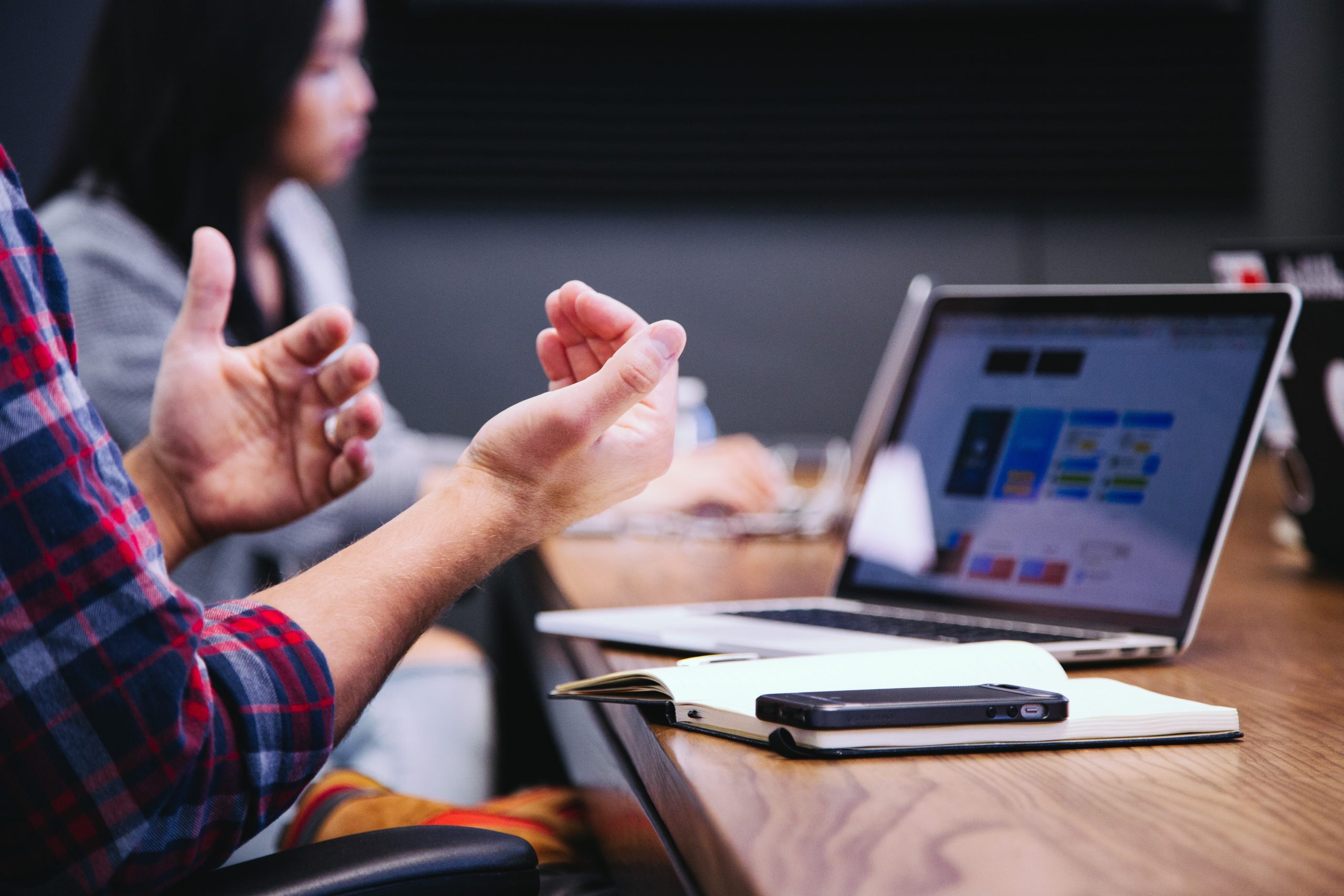 3. We are passionately engaged.
Lastly, we know you will see and feel that our employees are passionately engaged as your tax advisor navigates you through our proven process and teaches you fundamental tax principals that are commonly misunderstood. You will feel our employees emotional investment in your financial success.
11555 Champion Forest Dr.
Houston, TX 77066
Phone: (281) 440-6279
Fax: (281) 716-6000
Hours
Mon - 9:00am-5:00pm
Tues - 9:00am-5:00pm
Wed - 9:00am-5:00pm
Thurs - 9:00am-8:00pm
Fri - Sun - Closed