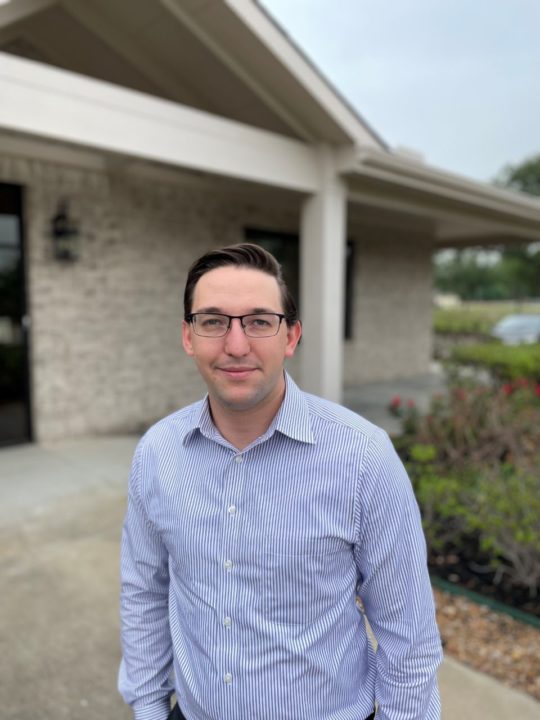 Conner Sanford
Tax Advisor
With a passion for solving tax headaches and delivering exceptional customer service, Conner brings a wealth of knowledge and expertise to his role. Holding a bachelor's degree in business administration with a specialization in accounting, he has been immersed in the world of taxes since 2017, serving the East Texas community with diligence and care.
Conner's diverse background reveals his adventurous spirit and commitment to lifelong learning. As an Eagle Scout, he developed a deep appreciation for nature and enjoys immersing himself in outdoor activities such as hiking, camping, and exploring the wonders of the natural world. It may come as no surprise that Conner has a fondness for bugs, having previously worked in the pest control industry. However, his true passion lies in the realm of taxes, leading him to leave the family business and follow his heart into the world of tax advisory.
With a genuine love for teaching, Conner is dedicated to empowering his clients with knowledge and providing them with the guidance they need to navigate the complexities of taxes. He believes in the value of being a lifelong learner, constantly expanding his own understanding and expertise to better serve his clients. When he's not immersed in the world of taxes, you can find Conner tending to his fish tank with meticulous care or enjoying quality time at the park with his loyal German Shepherd companion, Foxy.
Conner's commitment to excellence, paired with his personable nature, makes him a valuable asset to our team. Whether you need assistance with tax planning, maximizing deductions, or navigating intricate tax regulations, Conner is here to provide personalized and comprehensive support. Count on his expertise and passion for teaching to help you gain a deeper understanding of your financial situation and achieve your goals.
Sign Up For Our Newsletter
Join our mailing list to receive the latest news and updates from our team.
11555 Champion Forest Dr.
Houston, TX 77066
Phone: (281) 440-6279
Fax: (281) 716-6000
Hours
Mon - 9:00am-5:00pm
Tues - 9:00am-5:00pm
Wed - 9:00am-5:00pm
Thurs - 9:00am-8:00pm
Fri - Sun - Closed