About Us
Our Cookies Are As World Class As Our Tax Returns…
About Molen & Associates
Building Relationships That Last Generations…
Tired of searching for a "Tax company near me" on google? Molen & Associates is an income tax preparation, accounting and tax resolution firm operating in the greater Houston area since 1980. We specialize in small business ownership challenges and those who work contract or are self-employed in any capacity. We work with many law enforcement professionals working contract security jobs, local real estate professionals and many others.
There are four values that to their core define Molen & Associates and our employees:
1. Services client above all else

2. Does the right thing

3. Shows unequivocal excellence

4. Questions to solve
The first clients of Molen & Associates came mainly from the law enforcement field. Word spread from officer to officer of Ward Molen's tax service. Those clients came to the Molen home and watched cartoons with their children, while waiting for their tax appointment.
Now, 40 years later, Molen & Associates has expanded its client base to include those from many different professions. We are proud to say that our growth has been constant and steady. We attribute that growth to word of mouth referrals of our high quality product. Our business model of integrating tax and investment planning expertise, utilizing a "comprehensive picture" perspective, provides our clients with a clear advantage in these changing economic times.
In February of 2008 Molen & Associates reached a long anticipated milestone with the move into our own brand new office building. The same values-driven standards that established Molen & Associates in the Molen's home, and that has continued through more than 40 years of business, provides the foundation for our new permanent business "home".
To accomplish the high level of service that our clients have come to expect from us, Molen & Associates utilizes the varied talents of all our staff. Each of them has identified their own "personal signature" for providing extra mile service to our clients. Although tax and financial matters can sometimes be daunting and unpleasant, our staff provides a comfortable and friendly atmosphere and you will find them to be extremely helpful and a delight to work with.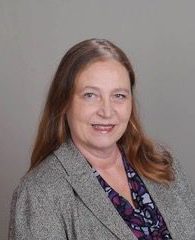 Kathy Stump
Advisory Services Manager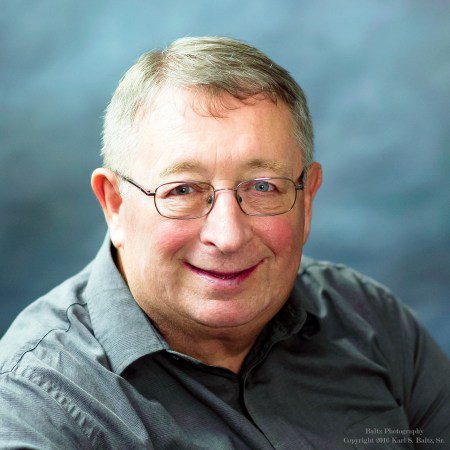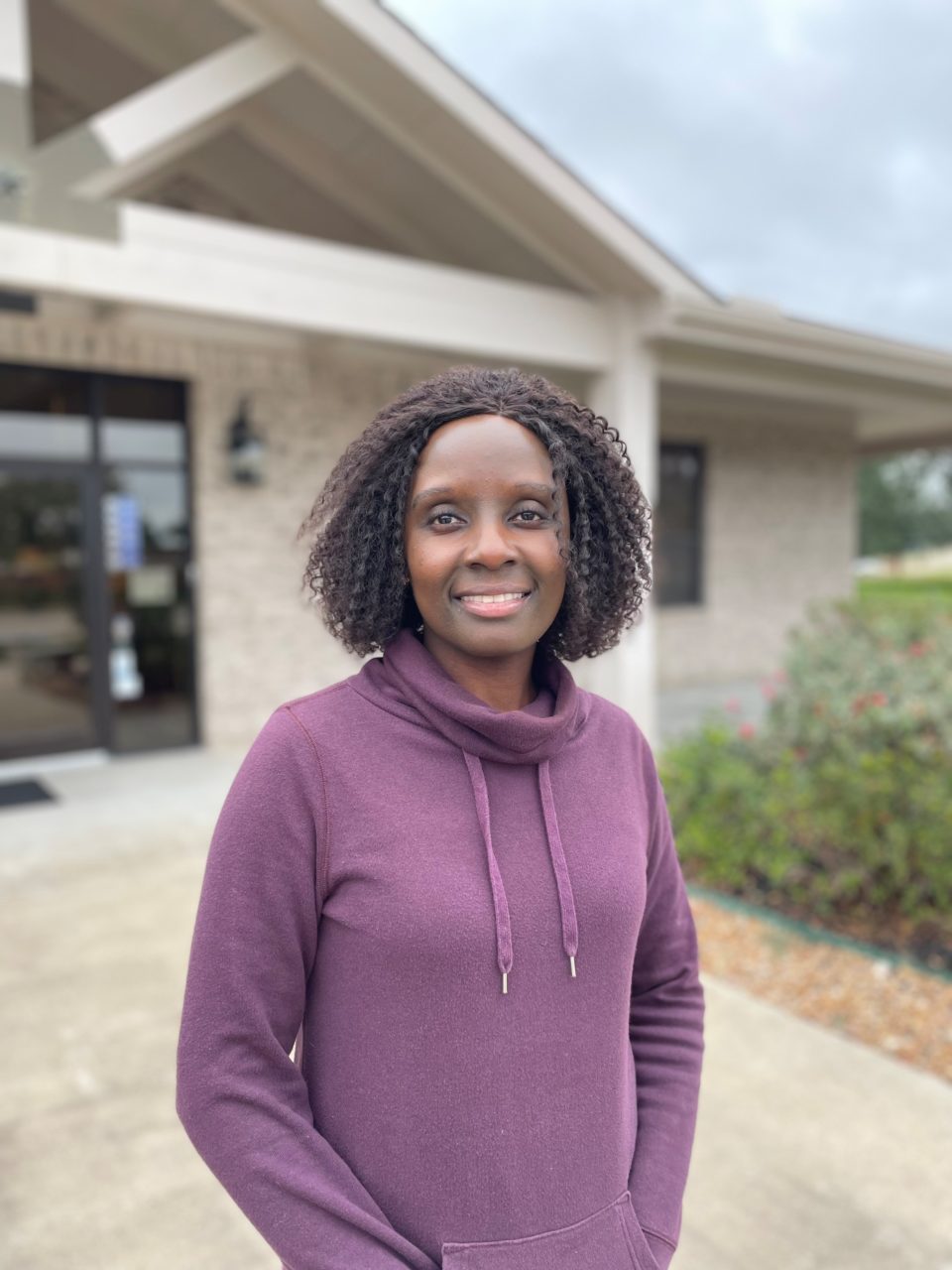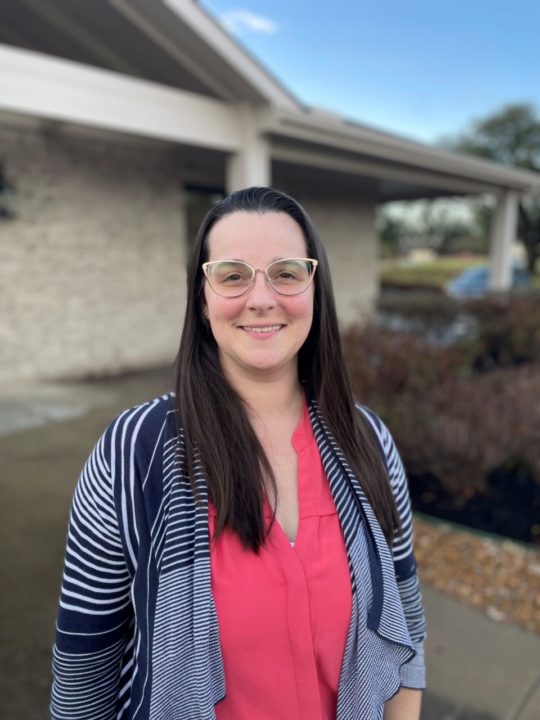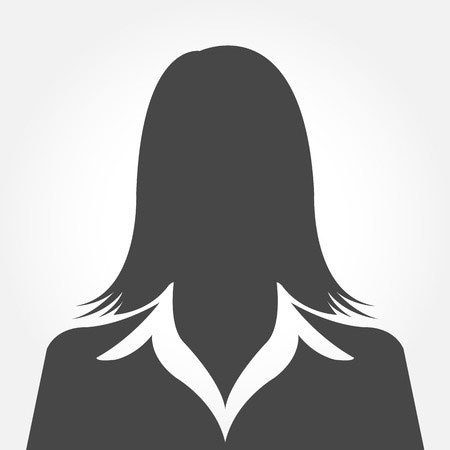 Juliana Granados
Client Advocate
These values were not chosen, rather they were discovered as core tenets of who we are and how we do business. When working with Molen & Associates, we know that your experience will be unique. After years of asking our clients what they love most about working with us, we've identified the three unique experiences you'll have when working with our firm:
1. You will feel like family.

2. You will learn something new every time you see us.

3. You will both see and feel that our tax advisors and administrative staff members are passionately engaged in meeting your tax, financial and other business needs.
We know you will feel like family because we are a family owned and operated business and our core values are used to hire our entire team. This means that while we may not all be related; we share values the same way a family raised on these values would. If you share any or all our core values, then you will feel like family. At Molen & Associates we take a unique approach to hiring and training our tax advisors. We don't just hire great accountants; we hire and train our people to have excellent interviewing skills and set expectations that they will share their knowledge about pertinent subjects with the people they work with. We know you will learn something new every time you come to see us. In fact, we guarantee you'll learn something new every time you come to see us, or we'll give you a 1-hour free consultation with one of our tax advisors to learn about the tax or financial subject of your choice.
Lastly, we know you will see and feel that our employees are passionately engaged as your tax advisor deftly navigates you through our proven process and teaches you fundamental tax principles that are commonly misunderstood. You will feel our employees emotional investment in your financial success.
If you were wondering about the cookies; we serve them every day fresh during tax season. So, when you come in for your appointment, you feel like you are at home.
We strive to be education focused in all we do. Sign up for our monthly newsletter to learn from the experts and improve your taxes and finances!