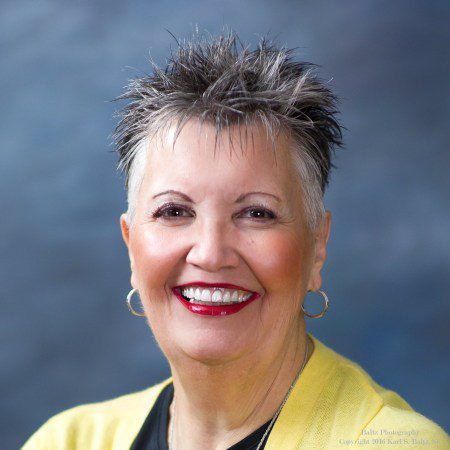 Crystal Molen
Chief Executive Officer, Owner
Crystal married Ward Molen in 1972 and embarked on an unexpected adventure into the world of accounting and tax.  While raising her young family, she survived having her living room operate as Molen & Associates' lobby.  Crystal vividly remembers typing–yes, on a typewriter–many tax returns until the wee hours of the morning.  Answering phones and tax related questions, and learning how to keep the books of a growing business were just a few of the unending details that needed to be dealt with.
Crystal's genuine love for people has added spark and warmth to Molen & Associates.  Fluent in American Sign Language, Crystal has worked as a professional interpreter, but managing Molen & Associates' business and new business "home" now consumes her time.
Besides being business partners, Ward and Crystal, are the parents of four children and seventeen adorable grandchildren!
Sign Up For Our Newsletter
Join our mailing list to receive the latest news and updates from our team.
11555 Champion Forest Dr.
Houston, TX 77066
Phone: (281) 440-6279
Fax: (281) 716-6000
Tax Season Hours
Mon - Fri - 8:00am-8:00pm
Saturday - 9am-1:00pm
Sunday - Closed