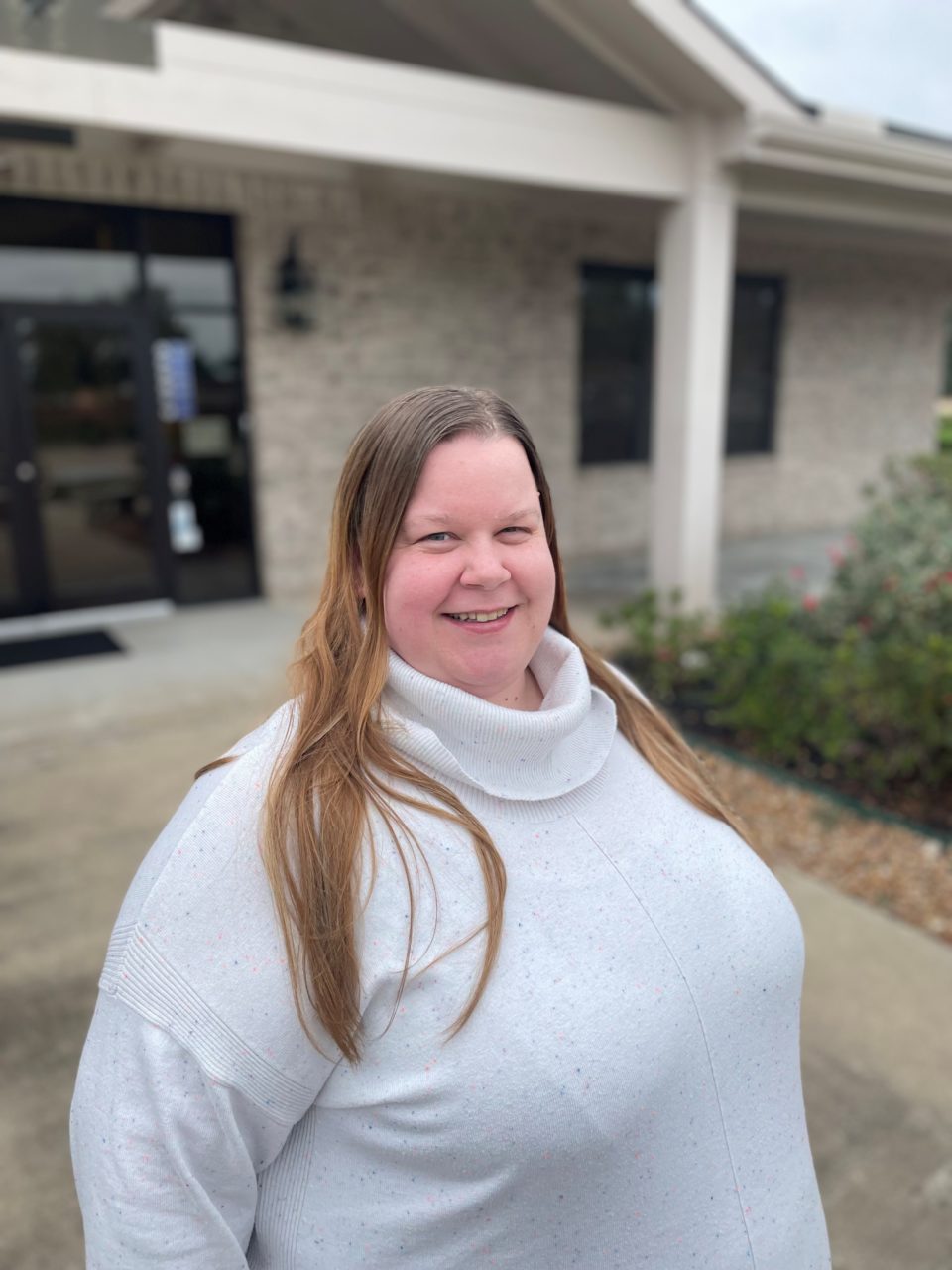 Jessica Powaserys
Operations Manager
Jessica is one of the leadership team members at Molen & Associates as the Operations Manager. She will be the first face you see when coming into our office. Her dedication to ensuring that each client is welcomed and heard is what makes her a great addition to Molen & Associates. She has many years of customer service experience and works to help each client feel like family. She enjoys helping others and is not satisfied until the job is completed. She is enthusiastic about learning new ideas and putting them into practice.
Jessica is originally from Philadelphia PA and recently moved to Houston after living in Phoenix AZ for 4 years. She is currently living with her husband and 2 dogs. In her free time, she enjoys spending time with family, doing crafts, travelling and watching football. You can always count on Jessica to provide a quick movie quote, especially from superhero movies, which is her favorite genre.
Sign Up For Our Newsletter
Join our mailing list to receive the latest news and updates from our team.
11555 Champion Forest Dr.
Houston, TX 77066
Phone: (281) 440-6279
Fax: (281) 716-6000
Tax Season Hours
Mon - Fri - 8:00am-8:00pm
Saturday - 9am-1:00pm
Sunday - Closed