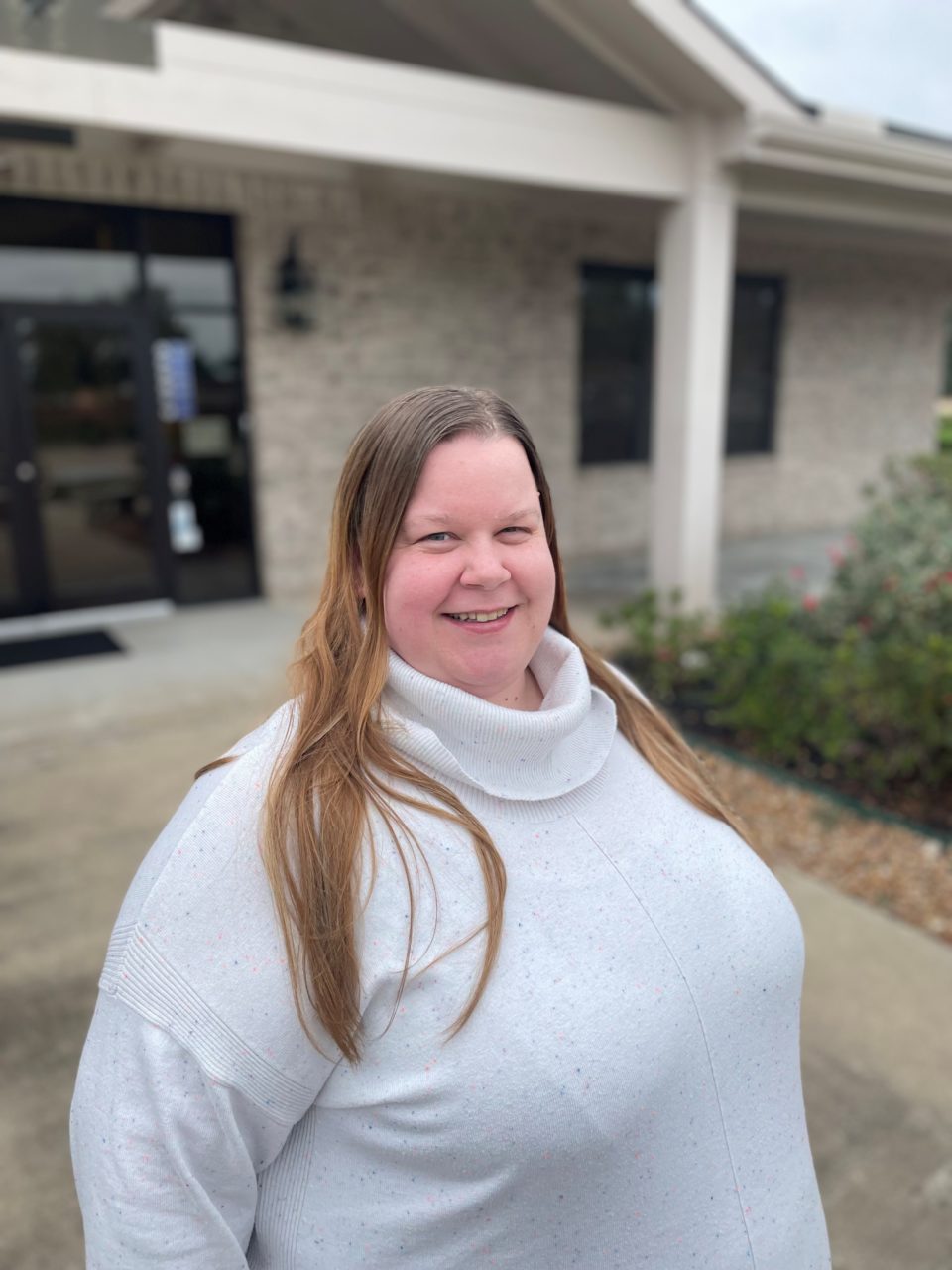 Jessica Powaserys
Customer Experience Manager
Jessica is an invaluable member of the Molen & Associates leadership team in her role as the Customer Experience Manager. As one of the friendly faces you'll encounter when visiting our office, she goes above and beyond to ensure that every client feels welcomed and heard. With a wealth of experience in customer service, Jessica's dedication to treating each client like family truly sets her apart.
Jessica's commitment to helping others is evident in her unwavering determination to see every task through to completion. Her enthusiasm for learning and implementing new ideas fuels her desire to constantly improve and provide the best possible service to our valued clients.
Originally from Philadelphia, PA, Jessica recently made the exciting transition to Houston after residing in Phoenix, AZ for four years. She now shares her life with her loving husband and two adorable dogs. In her leisure time, Jessica finds joy in spending quality moments with her family, indulging in creative crafts, exploring new destinations while traveling, and cheering on her favorite football teams. If you're ever in need of a quick movie quote, particularly from superhero films, Jessica's vast knowledge in her favorite genre will impress you.
When you engage with Jessica, you can trust that you're in capable hands. Her exceptional customer service skills, dedication to excellence, and warm personality make her an invaluable asset to the Molen & Associates team. She is committed to providing you with a seamless and personalized experience that exceeds your expectations.
Experience the warmth and professionalism that Jessica brings to Molen & Associates. Whether you need assistance with your tax and accounting needs or simply want to engage in friendly conversation, Jessica is here to ensure your visit is memorable and satisfying.
Sign Up For Our Newsletter
Join our mailing list to receive the latest news and updates from our team.
11555 Champion Forest Dr.
Houston, TX 77066
Phone: (281) 440-6279
Fax: (281) 716-6000
Hours
Mon - 9:00am-5:00pm
Tues - 9:00am-5:00pm
Wed - 9:00am-5:00pm
Thurs - 9:00am-8:00pm
Fri - Sun - Closed