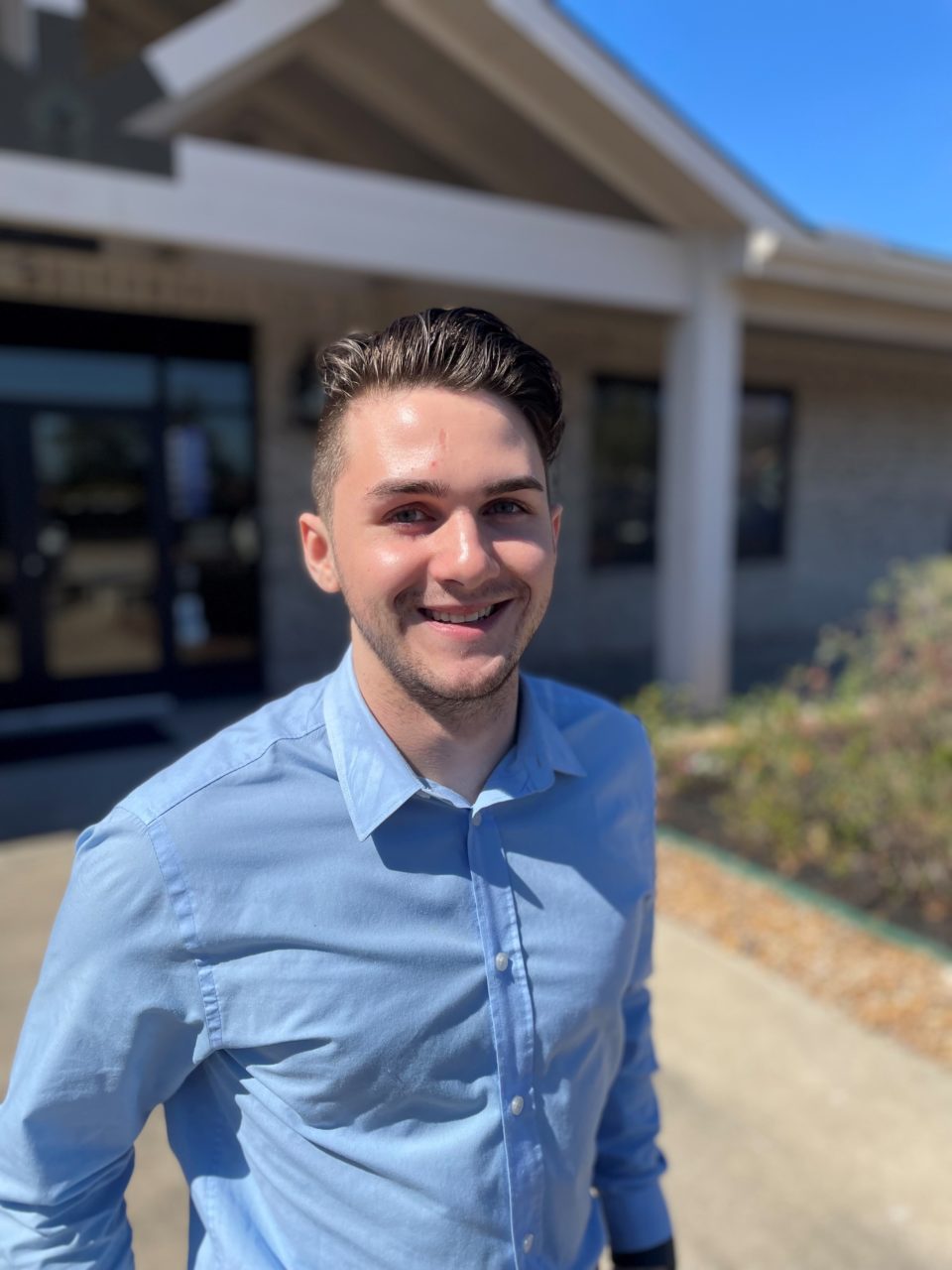 Jonathan Morgigno
Chief Revenue Officer
Originally from Pearl, MS, Jonathan's journey led him to Houston in the summer of 2021, driven by a desire for greater opportunities. At Molen & Associates, he has discovered a welcoming professional home where he can utilize his skills and expertise to support clients with their accounting needs.
When Jonathan is not immersed in his role, he takes great pride in being a devoted dog dad to his beloved rescue companion. Exploring the various dog parks scattered throughout Houston has become a cherished pastime for them both. In his free time, Jonathan embraces his adventurous spirit by traveling to new destinations, finding solace in running, and immersing himself in captivating books. His passion for making a positive impact extends beyond his professional life, as he actively volunteers in his local community, relishing the opportunity to meet and connect with new people.
Jonathan's vibrant personality and genuine desire to assist others make him an exceptional asset to our team. He approaches every client interaction with attentiveness, ensuring their needs are met and their expectations surpassed. With his strong commitment to professional growth and his dedication to building meaningful connections, Jonathan is poised to deliver exemplary service as your trusted Account Manager.
Experience the dynamic difference that Jonathan and the Molen & Associates team can make for you. Whether you require comprehensive accounting support, guidance in navigating financial complexities, or simply a warm and friendly conversation, Jonathan is here to provide tailored solutions and support your success.
Sign Up For Our Newsletter
Join our mailing list to receive the latest news and updates from our team.