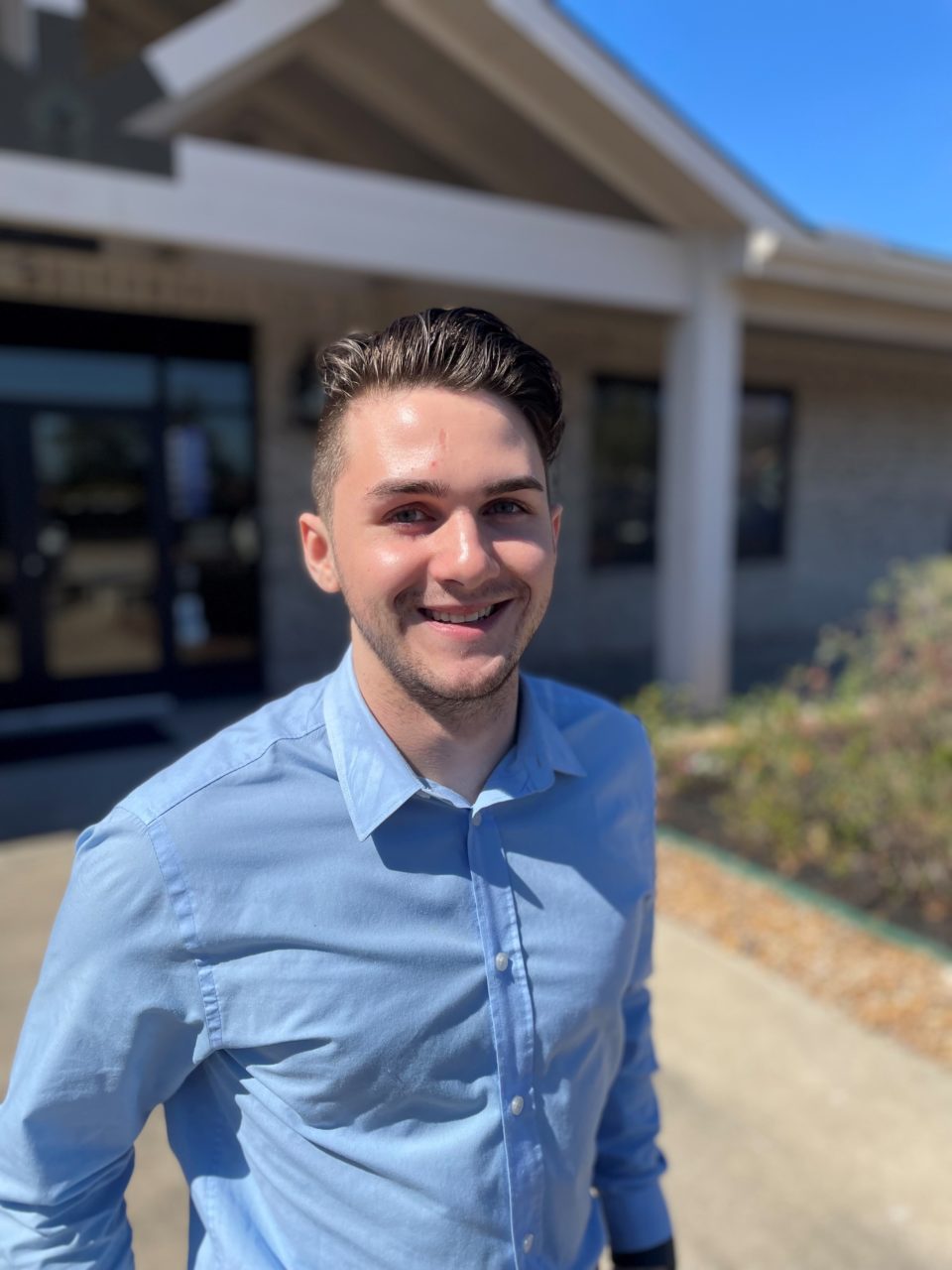 Jonathan Morgigno
Account Manager
Jonathan is originally from Pearl, MS. Upon graduating from Hinds Community College with his Associate's Degree in General Studies, he moved to Houston in the summer of 2021 for more opportunity. Recently, he has found a home at Molen & Associates as their newest Account Manager.
At home, Jonathan is a proud dog dad to his rescue and enjoys taking her to dog parks all around Houston. Outside of that, Jonathan enjoys traveling, running, reading, volunteering in his local community, and meeting new people.
Sign Up For Our Newsletter
Join our mailing list to receive the latest news and updates from our team.