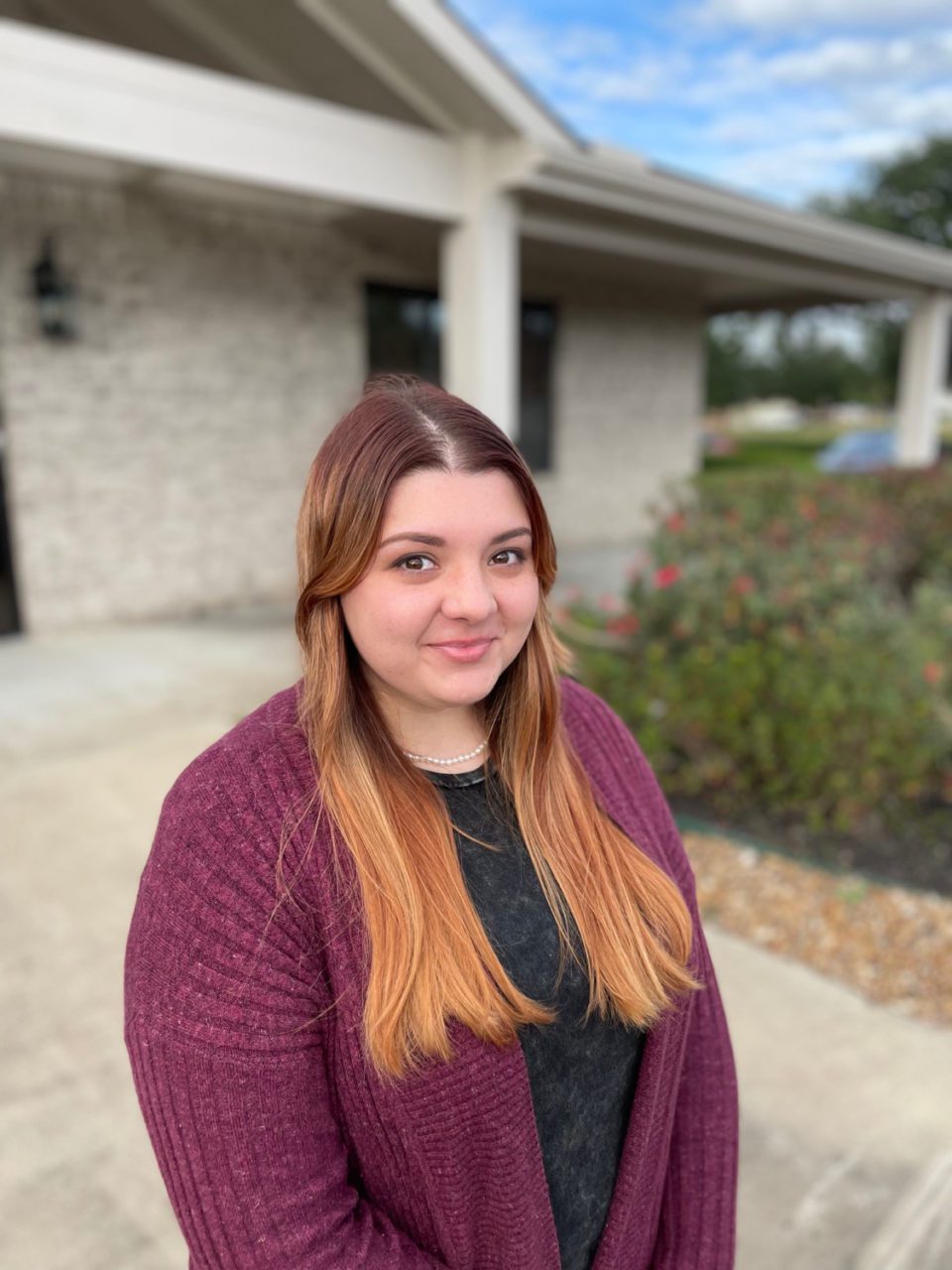 Samantha Odom
Client Advocate
Samantha is a vibrant and personable member of the Molen & Associates team. As you step into our office, Samantha will warmly greet you, ensuring that your experience begins on a positive note. Her infectious energy and genuine enthusiasm make her a valuable asset to our team. Her meticulous note-taking skills enable her to maintain accuracy and facilitate quick learning.
Equipped with a Business Administration degree from St. Thomas University, Samantha brings a diverse range of experiences to her role. From 2018 to 2020, she successfully managed two restaurants, gaining invaluable insights into business operations, adeptness in working swiftly, and excelling in customer service. Samantha's commitment to going above and beyond was recognized when she received the prestigious "GEM" Award (Going the Extra Mile) in 2022.
While Samantha hails from Florida, she grew up nearby and possesses a deep affinity for the local community. She embraces any opportunity to lend a helping hand, embodying the spirit of service. Recently married to her loving husband, Blake, Samantha cherishes their adventures together, whether embarking on lengthy road trips or indulging in short getaways. Their shared love for Buc-ee's beef jerky, camping, and all things Disney/Marvel fuels their excitement for each new experience. Samantha's immense love for her family and three cherished dogs—Simmie, Heart, and Scooter—brings immeasurable joy to her life.
Count on Samantha to infuse positivity and enthusiasm into your interactions. Her commitment to exceptional customer service and dedication to ensuring your needs are met reflect her unwavering passion for going the extra mile. Whether you need assistance or simply seek a friendly conversation to brighten your day, Samantha is here to make a difference.
Sign Up For Our Newsletter
Join our mailing list to receive the latest news and updates from our team.
11555 Champion Forest Dr.
Houston, TX 77066
Phone: (281) 440-6279
Fax: (281) 716-6000
Hours
Mon - 9:00am-5:00pm
Tues - 9:00am-5:00pm
Wed - 9:00am-5:00pm
Thurs - 9:00am-8:00pm
Fri - Sun - Closed