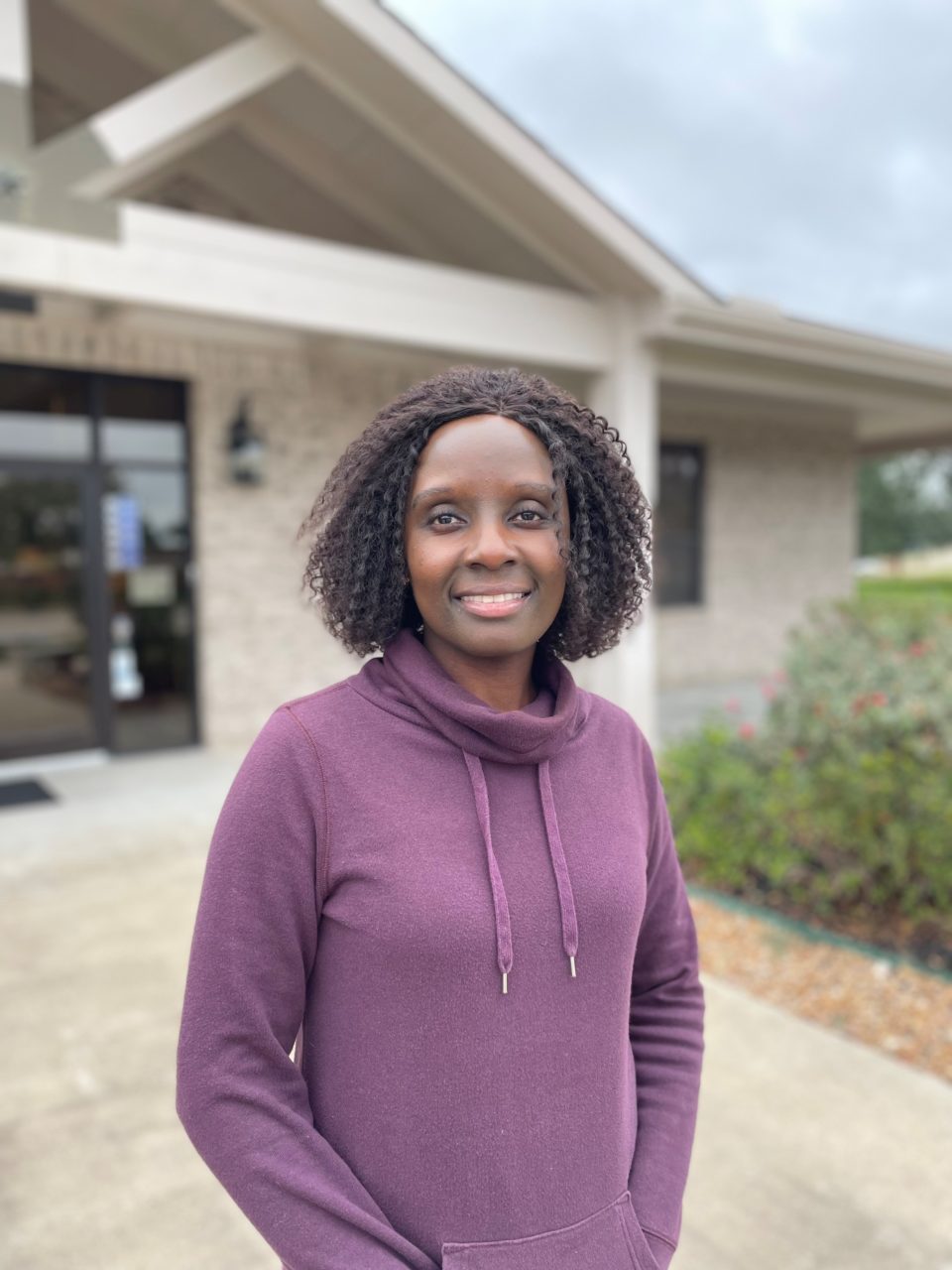 Susan Claybrook
Client Liaison, Accounting
Susan is a valuable member of the Molen & Associates team who joined us in August of 2009 as a Client Liaison and currently oversees our bookkeepers and works as Ward's assistant. Her dedication lies in ensuring that our clients are able to effectively track and manage their financial data, ultimately enabling them to gain a clear understanding of their business's trajectory. Building strong relationships with clients and colleagues serves as the bedrock of her professional approach.
Susan's journey began in Kenya, where she was born and raised. In search of a better life and education, she immigrated to the United States in 1999. Eager to seize new opportunities, she attended Houston Community College, earning an Associate's Degree in Arts in 2004. Prior to her time at Molen & Associates, Susan shared her passion for dance education as she worked with the Houston Ballet, nurturing students aged 12 and above.
At home, Susan finds immense joy in being a devoted mother to her son, cherishing the precious moments they spend together as a family. They actively engage in running, biking, and swimming, embracing an active and healthy lifestyle. Beneath her calm demeanor, Susan harbors an avid love for basketball, making it her favorite pastime when enjoying television.
When working with Susan, you can expect a dedicated professional who places a premium on accuracy and personalized attention. Her commitment to providing exceptional bookkeeping services and fostering strong relationships reflects her unwavering dedication to your financial success.
Sign Up For Our Newsletter
Join our mailing list to receive the latest news and updates from our team.
11555 Champion Forest Dr.
Houston, TX 77066
Phone: (281) 440-6279
Fax: (281) 716-6000
Hours
Mon - 9:00am-5:00pm
Tues - 9:00am-5:00pm
Wed - 9:00am-5:00pm
Thurs - 9:00am-8:00pm
Fri - Sun - Closed