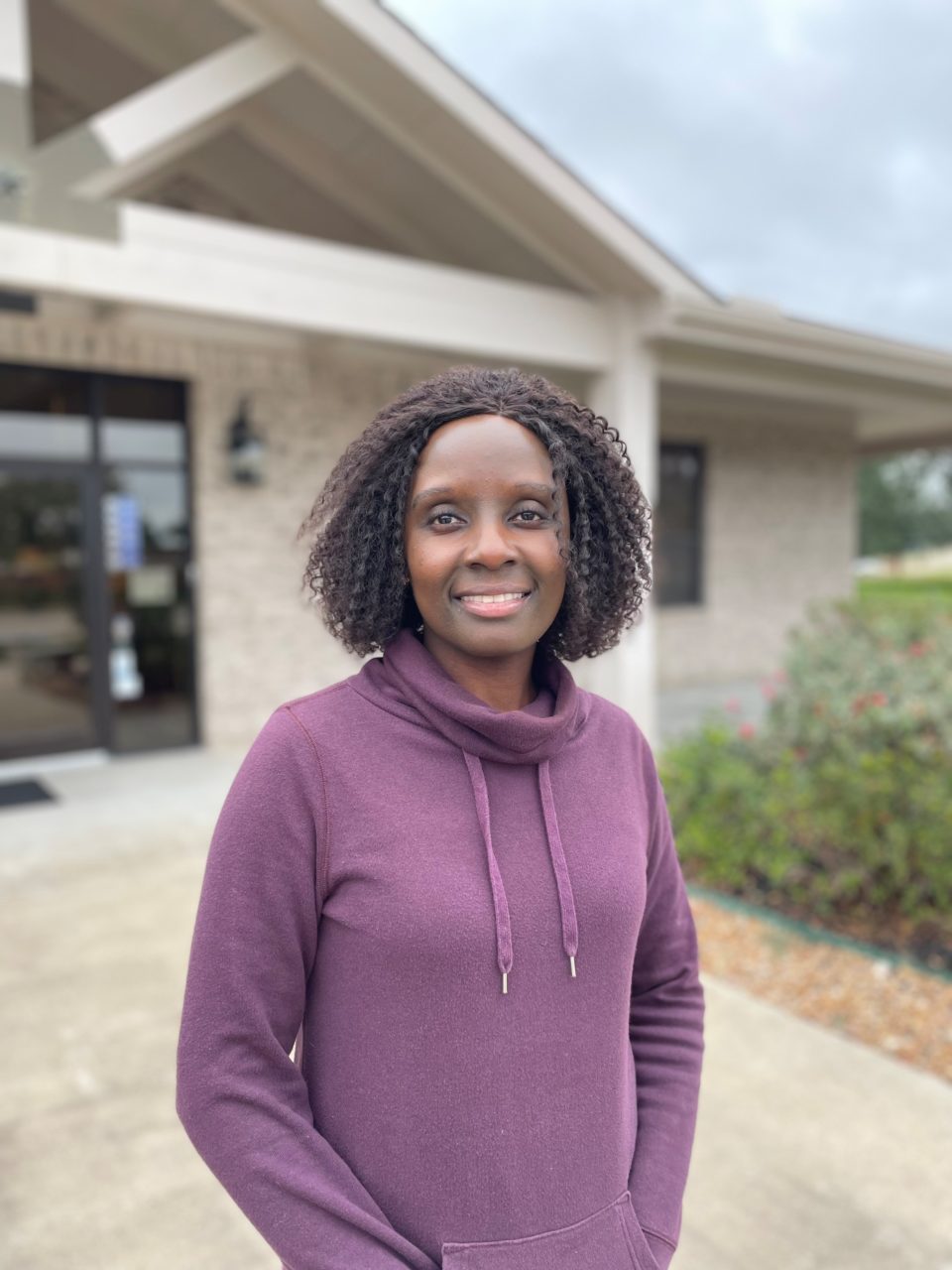 Susan Claybrook
Client Liaison, Accounting
Susan started working at Molen & Associates in August of 2009 as a Client Liaison and she is currently in charge of Human Resources and Business Services. Through her expertise she specializes in bookkeeping work for small business owners to help them properly track and manage their financial data, and in the end helping them know where their business is going. Developing strong relationships with clients and her colleagues is the foundation of everything she does.
Susan immigrated in 1999 to the United States from Kenya where she was born and raised. Seeking for a better life and education, she attended Houston Community College and received an Associate's Degree in Arts in 2004. Prior to Molen & Associates, Susan worked with the Houston Ballet providing dance education to student's ages 12+.
At home, Susan is a devoted mother to her now 14-year-old son and enjoys family time with him. As a family they enjoy running, biking and swimming. Under her quiet demeanor is hidden an avid basketball fan which is her favorite TV viewing pastime!
Sign Up For Our Newsletter
Join our mailing list to receive the latest news and updates from our team.
11555 Champion Forest Dr.
Houston, TX 77066
Phone: (281) 440-6279
Fax: (281) 716-6000
Tax Season Hours
Mon - Fri - 8:00am-8:00pm
Saturday - 9am-1:00pm
Sunday - Closed