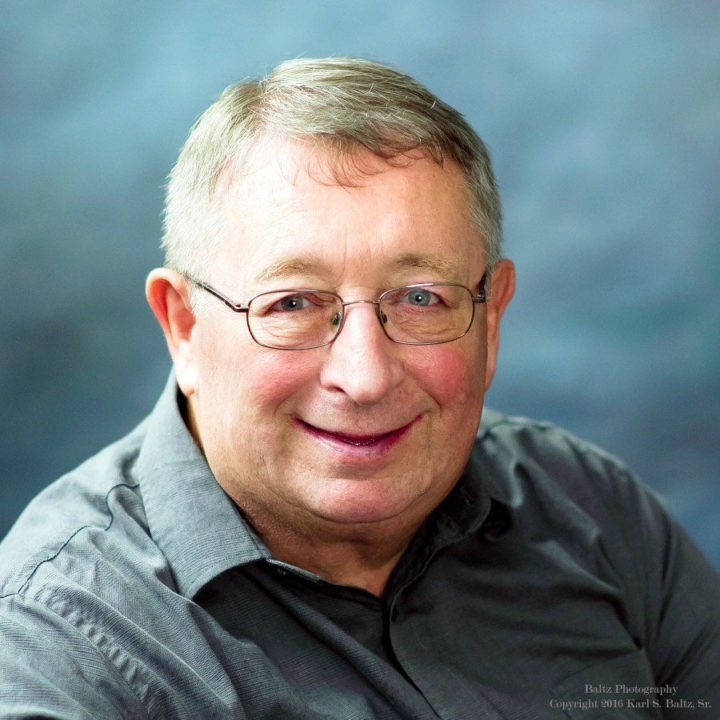 Ward W. Molen, EA, CMA
Senior Tax Advisor, Owner
Ward embarked on his accounting journey after graduating from Brigham Young University in 1973. He initially delved into the corporate realm, working with Oil and Gas companies in Houston. However, it was his deep fascination with the intricacies of tax work and his indomitable entrepreneurial spirit that prompted him to break away from the corporate mold. Ward took the bold step of establishing Molen & Associates from the comfort of his own home in 1980.
In the early days, Ward's client base primarily comprised members of the law enforcement community, who quickly recognized his unwavering integrity, fairness, and profound knowledge of tax laws. Through their word-of-mouth recommendations, Ward's reputation as a trustworthy and reputable tax professional spread, laying the foundation for the flourishing entity that is Molen & Associates today.
As the demand for his services grew, Ward expanded his team, meticulously training tax preparers in his own method of tax preparation. The addition of talented associates, who share his commitment to honesty and fairness, truly transformed Molen & Associates into a collaborative endeavor. Ward's dedication to the ongoing growth and development of his staff is evident in his unwavering support and the knowledge he generously shares.
Throughout his career, Ward's steadfast dedication to his clients and their individual needs has remained a driving force. He continues to uphold the principles of honesty and fairness that have shaped Molen & Associates into a trusted name in the industry.
Today, Ward's legacy lives on as he leads his team, working tirelessly to provide exceptional service and staying abreast of the ever-evolving tax landscape. His passion for learning and expanding his extensive tax knowledge remains undiminished. Ward's unwavering commitment to his clients, coupled with his tireless pursuit of excellence, has become the cornerstone of Molen & Associates' continued success.
Sign Up For Our Newsletter
Join our mailing list to receive the latest news and updates from our team.
11555 Champion Forest Dr.
Houston, TX 77066
Phone: (281) 440-6279
Fax: (281) 716-6000
Hours
Mon - 9:00am-5:00pm
Tues - 9:00am-5:00pm
Wed - 9:00am-5:00pm
Thurs - 9:00am-8:00pm
Fri - Sun - Closed