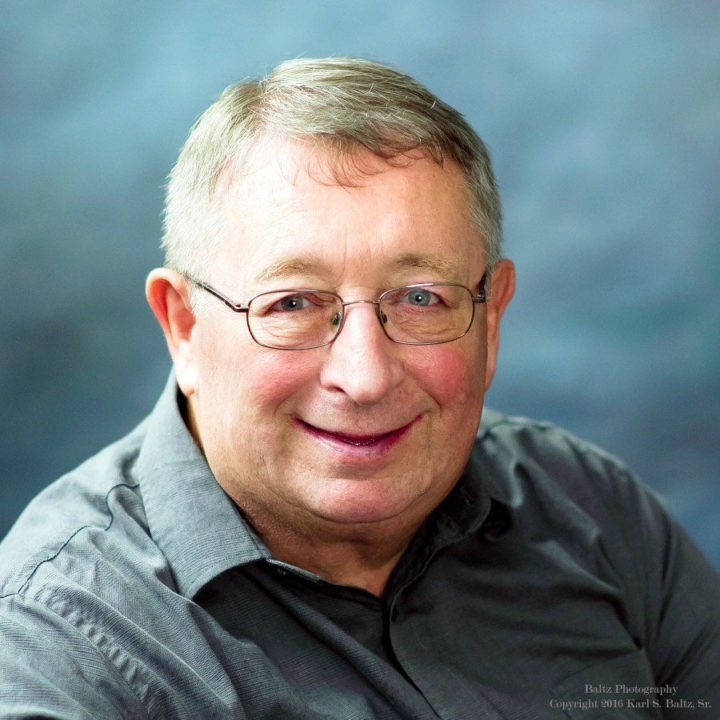 Ward W. Molen, EA, CMA
Senior Tax Advisor, Owner
Ward graduated from Brigham Young University in 1973 and began his accounting career in Houston working for Oil and Gas companies. His love of the complexities of tax work and his entrepreneurial spirit led him to leave corporate life and establish Molen & Associates out of his home. His first clients came mainly from the law enforcement community and their "word of mouth" marketing of Ward's honesty and fairness and his extensive knowledge of tax laws provided the foundation for Molen & Associates today.
As his client base grew, Ward employed and taught other tax preparers his method for tax preparation and Molen really did get Associates (other than his wife Crystal)! He has trained all of his staff to continue those same principals of honesty and fairness and is continually learning, expanding and sharing his extensive tax knowledge.
His dedication to his clients and their needs continues strong today! 
Sign Up For Our Newsletter
Join our mailing list to receive the latest news and updates from our team.
11555 Champion Forest Dr.
Houston, TX 77066
Phone: (281) 440-6279
Fax: (281) 716-6000
Tax Season Hours
Mon - Fri - 8:00am-8:00pm
Saturday - 9am-1:00pm
Sunday - Closed