Thank You
A member of our team will be in touch with you, shortly. We appreciate your interest!
In the meantime, feel free to check out some of our most recent blog entries: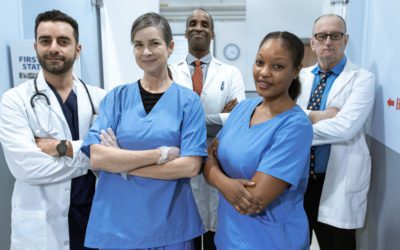 Should I Open An HSA Account? Are you considering a Health Savings Account (HSA)? If so, it is vital to understand what exactly an HSA entails. With this guide, you'll learn all about it: the advantages of an HSA and how it can help you manage your medical expenses....