Thank You
A member of our team will be in touch with you, shortly. We appreciate your interest!
In the meantime, feel free to check out some of our most recent blog entries: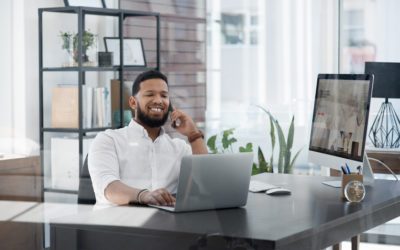 he Corporate Transparency Act (CTA), enacted as part of the Anti-Money Laundering Act of 2020, introduces significant changes in beneficial ownership reporting requirements for certain entities operating in the United States. These regulations, set to take effect on...