A lot of tax firms handle tax preparation like a transaction. We don't take your average approach to preparing taxes and helping with your finances. Our customer-first approach incorporates not only a face-to-face interview for your tax return preparation but also includes actionable feedback on where to improve and achieve better results year after year. This is one of many reasons why our clients come back to see us every year. We truly do build relationships that last generations. 
Taxes don't have to sound like a foreign language. Your tax advisor will get you the best outcome possible, but then he or she will also communicate some of the key points of your tax return so you understand the why behind the numbers. After 40 years in the business, we have truly seen it all. We would love to apply the complexities of the tax code to your specific circumstances to help you achieve the best outcome possible.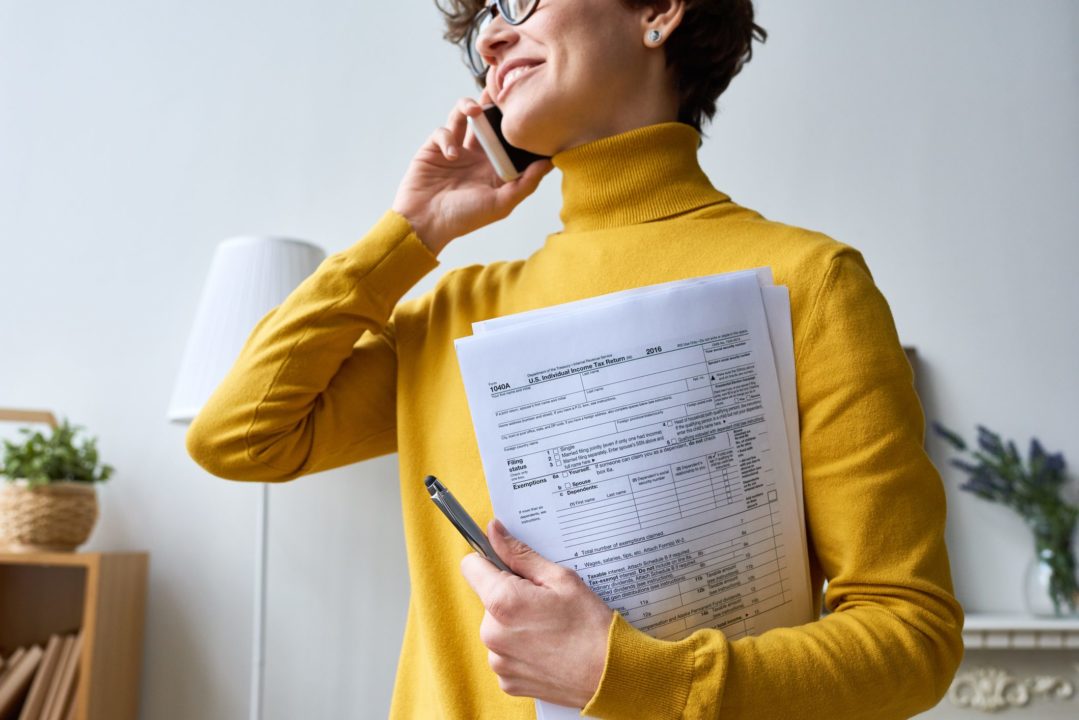 Tailored to You
We aren't your average tax firm. We specialize in helping you maximize your tax situation and live more comfortably.
Education Focused
We guarantee you will learn something new. If you are looking for an average experience, we probably aren't the firm for you.
Relationship Based
We started business 40 years ago out of the Molen's home and to this day, we still treat our clients like family.