How We Work: Seven Day Process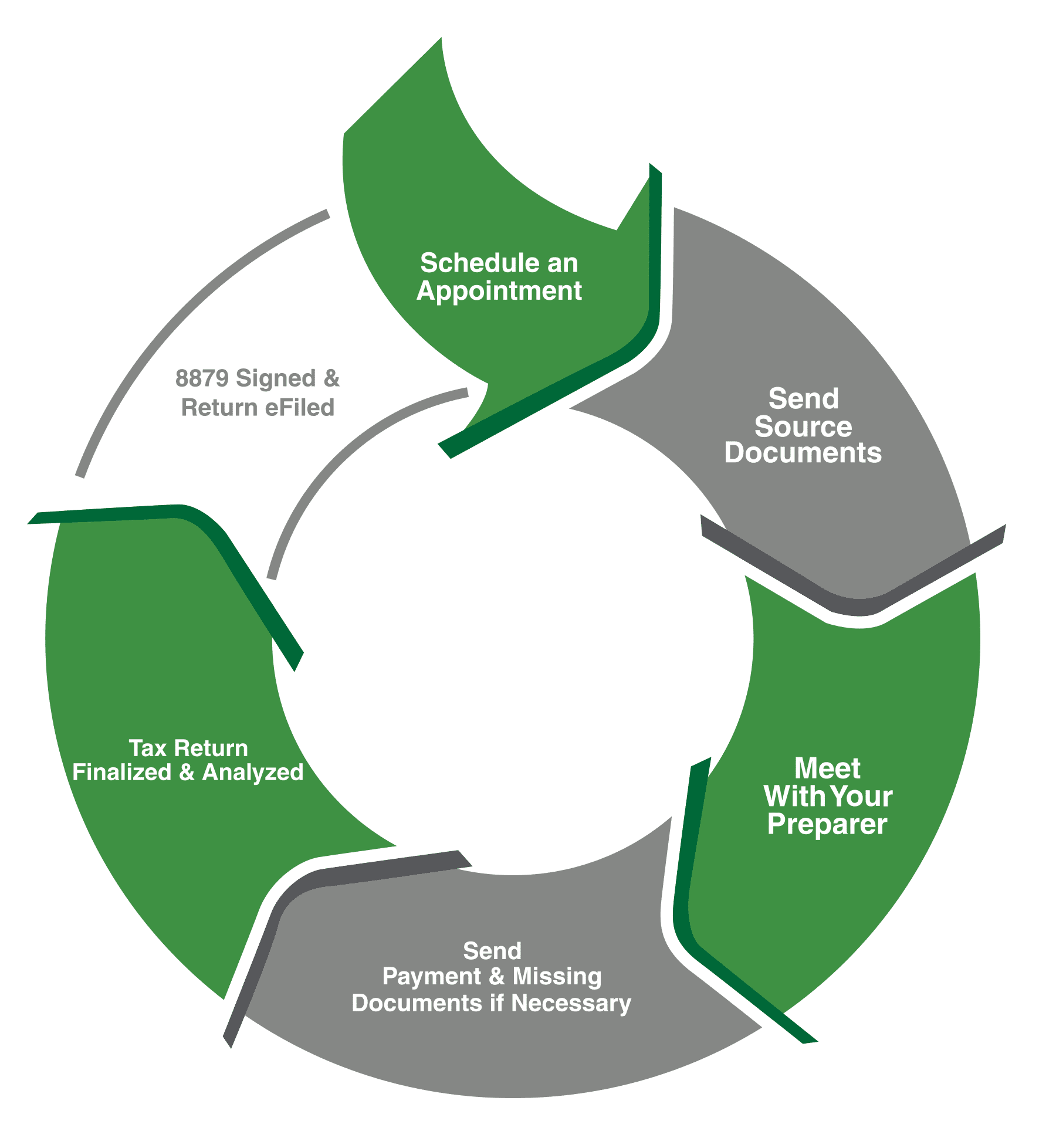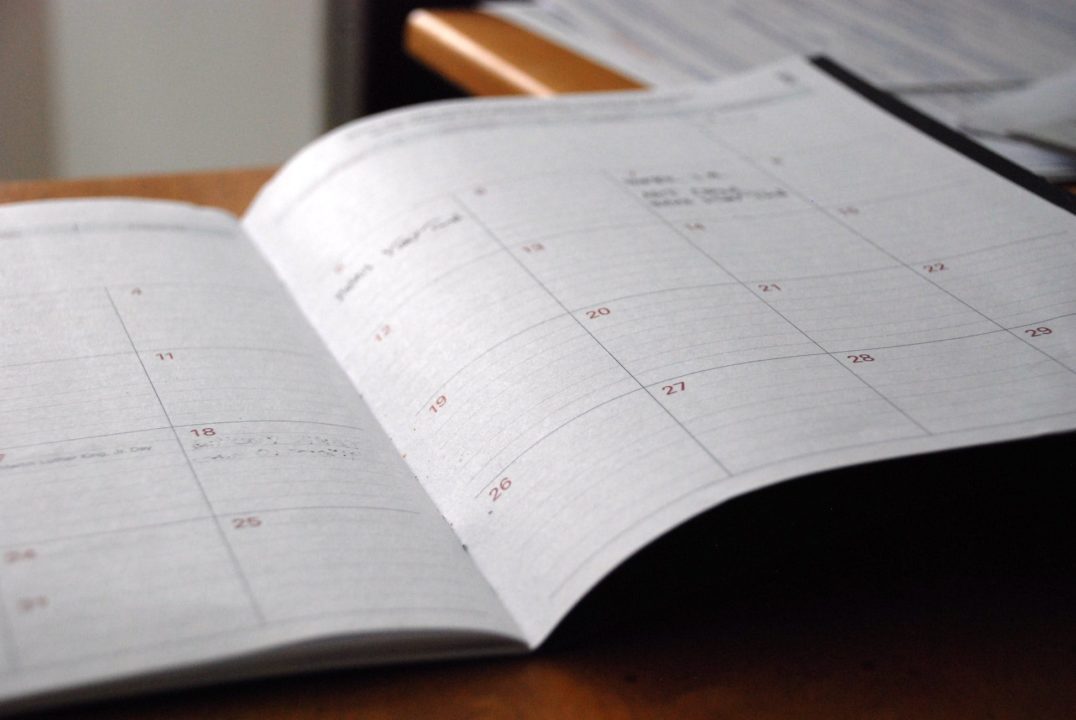 Call or email us to schedule an appointment with one of our qualified tax professionals.  We will match you with a qualified advisor who specializes in your industry or the complexities of your tax return. 
During this appointment, you will discuss your tax situation with your advisor and he or she will ask you questions to achieve the best return possible.
We offer phone appointments, in-person appointments or even drop off services. While we feel that the in-person interview appointment provides the most value to our clients, we understand everyone has different needs and circumstances. 
Getting organized in preparation for your tax appointment can save you a ton of time, and is well worth the effort.
Through our secure document portal, send us your W2s, 1099s, Profit & Loss or whatever other tax documents we will need to prepare your income tax return.
You can check out our tax checklists that we have broken down and customized by common professions. While these checklists may seem long and tedious, they help us ensure that we're able to help you keep every dollar you can keep under our tax code.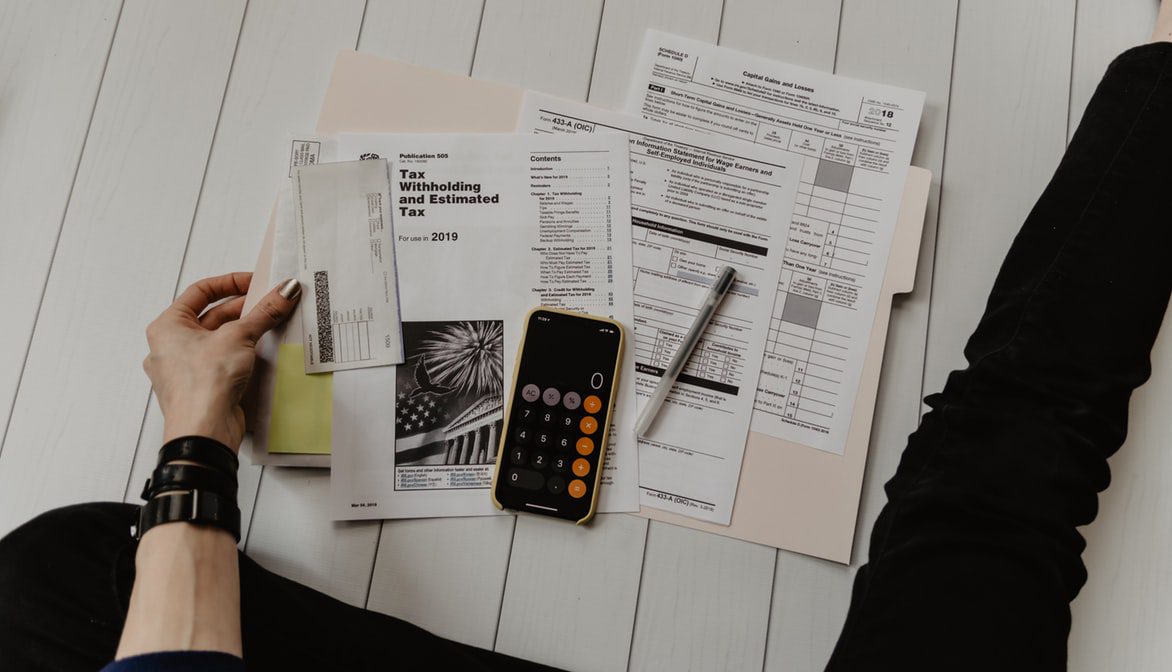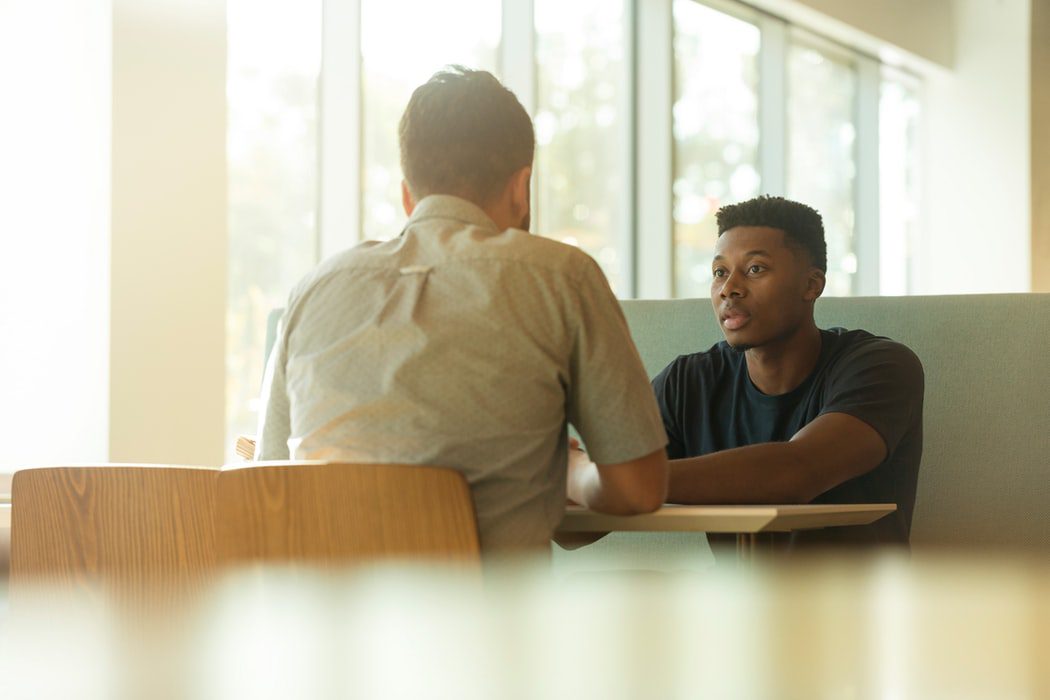 During the personal interview with one of our tax professionals, we will strive to uncover and discuss all deductions to which you are legitimately entitled. If you have questions beyond the preparation of your tax return, we have advisors for you year-round.
We know you will learn something new every time you come to see us. In fact, we guarantee you'll learn something new every time you come to see us, or we'll give you a 1-hour free consultation with one of our tax advisors to learn about the tax or financial subject of your choice.
Your advisor will be passionately engaged as he or she deftly navigates you through our proven process and teaches you fundamental tax principles that are commonly misunderstood. You will feel our employees emotional investment in your financial success.
Send Payment & MIssing Documents if Necessary
At the end of this appointment, you will make an estimated payment for the cost of the return. Before you get overwhelmed thinking about any possible documents you may have forgetten to send us before your tax appointment: That's okay! During the tax appointment, we will try to uncover as much as we can and allow you to send us the remaining documentation afterwards.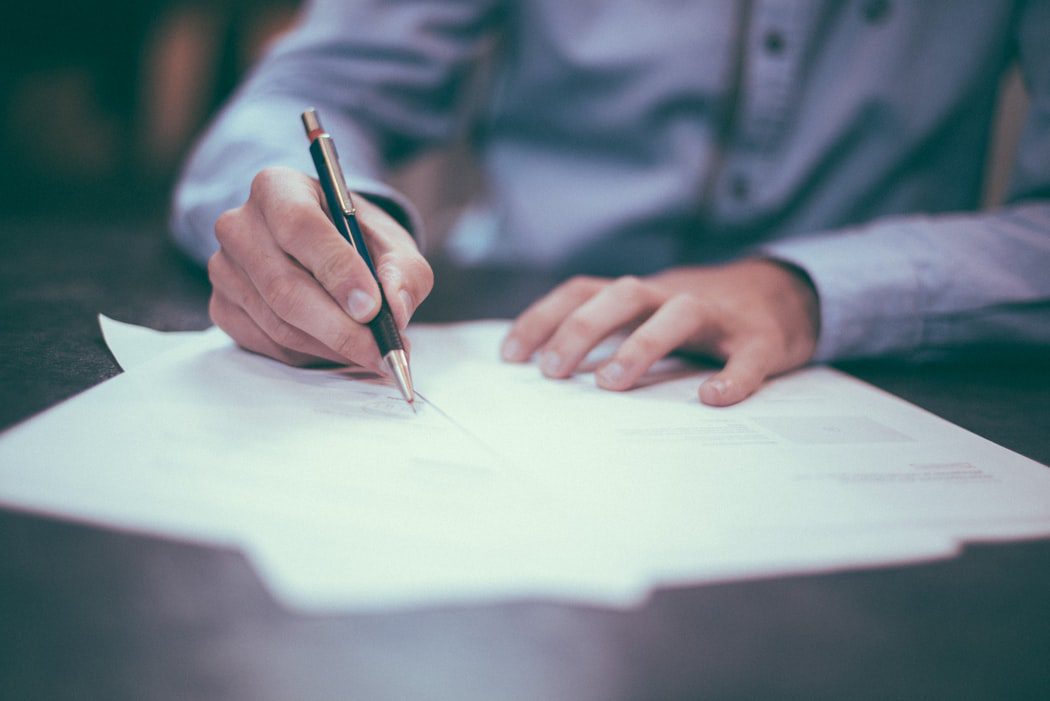 Tax Return Finalized & Analyzed
After your tax appointment and we have received all necessary documentation, your advisor will come back to your return and take a deeper dive into the deductions and tax credits to which you are entitled. There is a lot that goes on behind the scenes we don't need to bore you with. We even have a quality analysis specialist go over the return to ensure accuracy of the data entry and process it through our sophisticated tax software to review any possible red flags. After all this occurs, we deliver the tax return in it's completed for to you for approval.
8879 Signed & Return eFiled
Once the return is finished and everything looks good, it is time to eFile! In order to eFile your return, we just need you to sign the form 8879. You can come in person to pick it up and sign or you can electronically sign and we will eFile with the IRS on your behalf which will transmit your tax return information directly to the IRS. eFiling increases the speed, security, and accuracy of our tax preparation services. It also helps you get your refund faster! Most electronically filed tax returns prepared with our tax service are received within 8 to 15 days. A paper tax return sent through the post office takes anywhere from 6 to 8 weeks. Once the return is eFiled, you will be able to track the status of your return using the "Where's my Refund?" tool.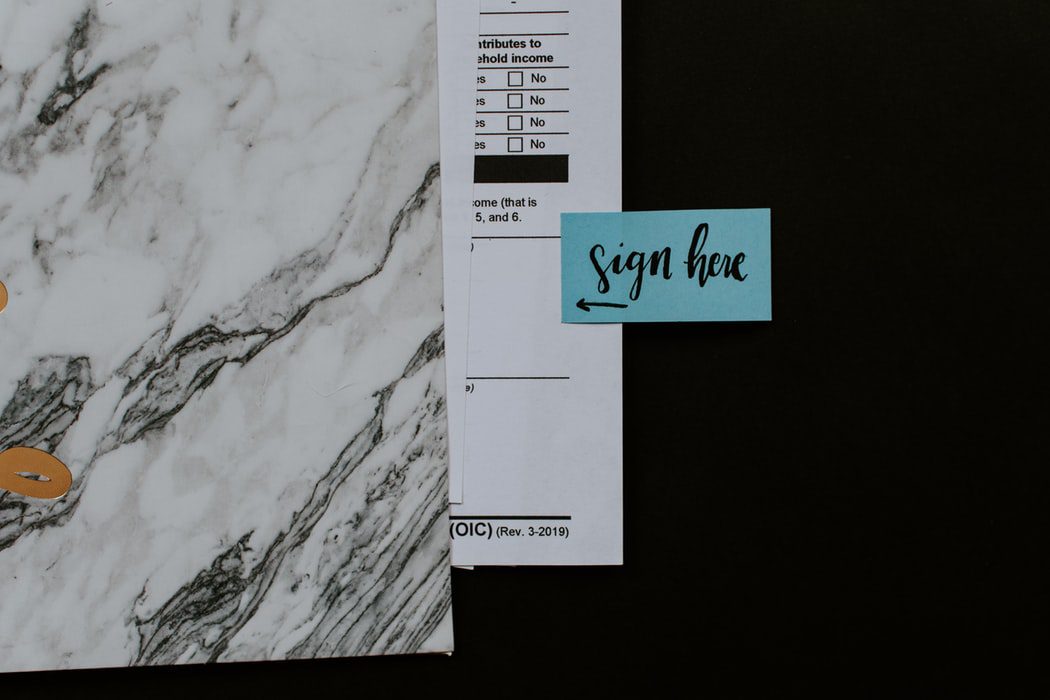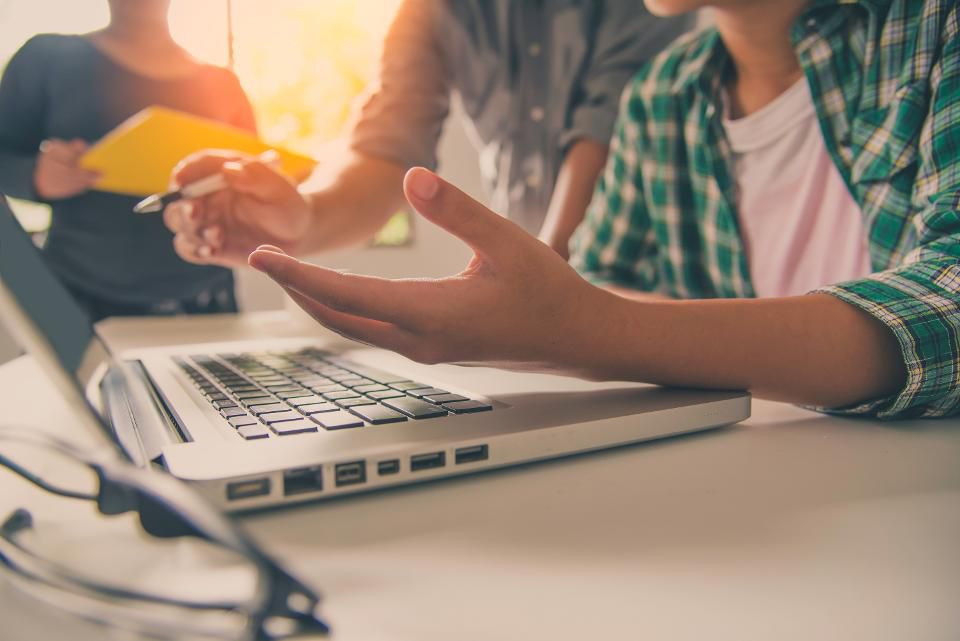 We strive to be education focused in all we do. Sign up for our monthly newsletter to learn from the experts and improve your taxes and finances!
11555 Champion Forest Dr.
Houston, TX 77066
Phone: (281) 440-6279
Fax: (281) 716-6000
Hours
Mon - 9:00am-5:00pm
Tues - 9:00am-5:00pm
Wed - 9:00am-5:00pm
Thurs - 9:00am-8:00pm
Fri - Sun - Closed