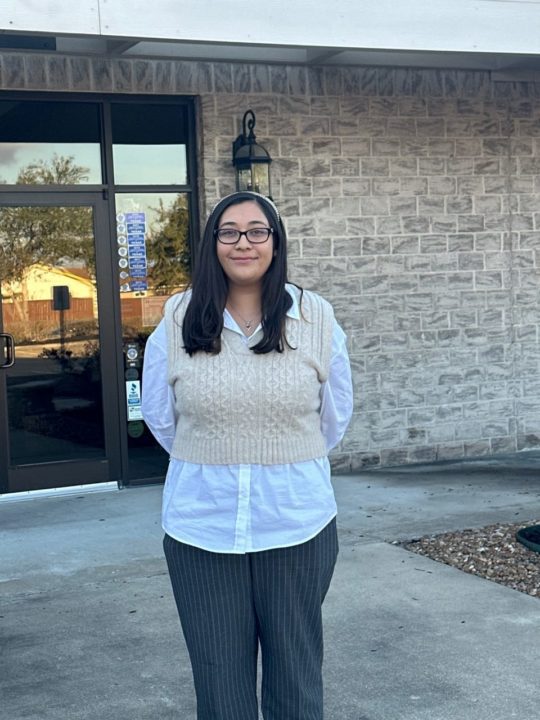 Daniela Herrera
Tax Advisor
Daniela is a new addition to Molen & Associates, but certainly no stranger to tax preparation. Before joining Molen & Associates, she learned tax preparation while working as a Site Manager for a nonprofit offering free tax preparation for low-income households in Austin, TX.
She is a recent graduate of the University of Texas at Austin, where she studied Psychology & Sociology. Although taxes were not in her original career path, she has always enjoyed numbers and policy. Her passion is working directly with people to assist them through any difficulties that life may throw their way.
Originally from Texas, Daniela has lived across the US, from Iowa along the Mississippi River to rural Georgia, then returning to back to Texas in 2011. Daniela lives in Cypress with her family and their 3 dogs. In her free time, you will find Daniela enjoying a plate of wings and watching sports.
Sign Up For Our Newsletter
Join our mailing list to receive the latest news and updates from our team.
11555 Champion Forest Dr.
Houston, TX 77066
Phone: (281) 440-6279
Fax: (281) 716-6000
Hours
Mon - 9:00am-5:00pm
Tues - 9:00am-5:00pm
Wed - 9:00am-5:00pm
Thurs - 9:00am-8:00pm
Fri - Sun - Closed